We're closed at the moment
KIM? & ARTISTS FOR UKRAINE

On 24 February 2022 people in several Ukrainian cities woke up at 5 am to the sound of explosions. President Putin had ordered Russian troops to invade Ukraine. All of us at Kim? and those closely affiliated, we all stand for Ukraine. During the times Latvia faced the confrontations by Soviet OMON forces in January 1991, the Kim? team members were under the age of 10. And 1991 is the year Latvia and Ukraine became independent republics, splitting away from the Soviet Union. We could not have imagined the horror Ukraine and its people are facing now, in 2022. Already for a week the defence forces of Ukraine are fighting to prevent the attempted occupation of their country. Today, on 3 March 2022, a full week into this war we are still struggling to overcome the shock; however, we cannot continue going on with work-as-usual. By consolidating what is at our disposal – ART -, coupled with a generous support from our artist friends – we have created an impromptu art work portfolio available in exchange for donations.

ALL PROCEEDS FROM ARTWORK PURCHASES WILL GO TO SUPPORT UKRAINE. ASSOCIATION KIM? WILL TRANSFER DONATIONS FROM INDIVIDUALS TO AN ACCOUNT CREATED UNDER ZIEDOT.LV FOR THE SUPPORT OF UKRAINIAN PEOPLE!

To make your inquiry please contact Kim? Executive Director Elīna Drāke, elina@kim.lv, ph. +371 29147500.

Acknowledgements to all artists and gallery Jenny's, Sophie Tappeiner gallery, Galerie PhilippZollinger, MISAKO & ROSEN, Tokyo, XYZ Collective, Union Pacific, Galerie Crèvecœur.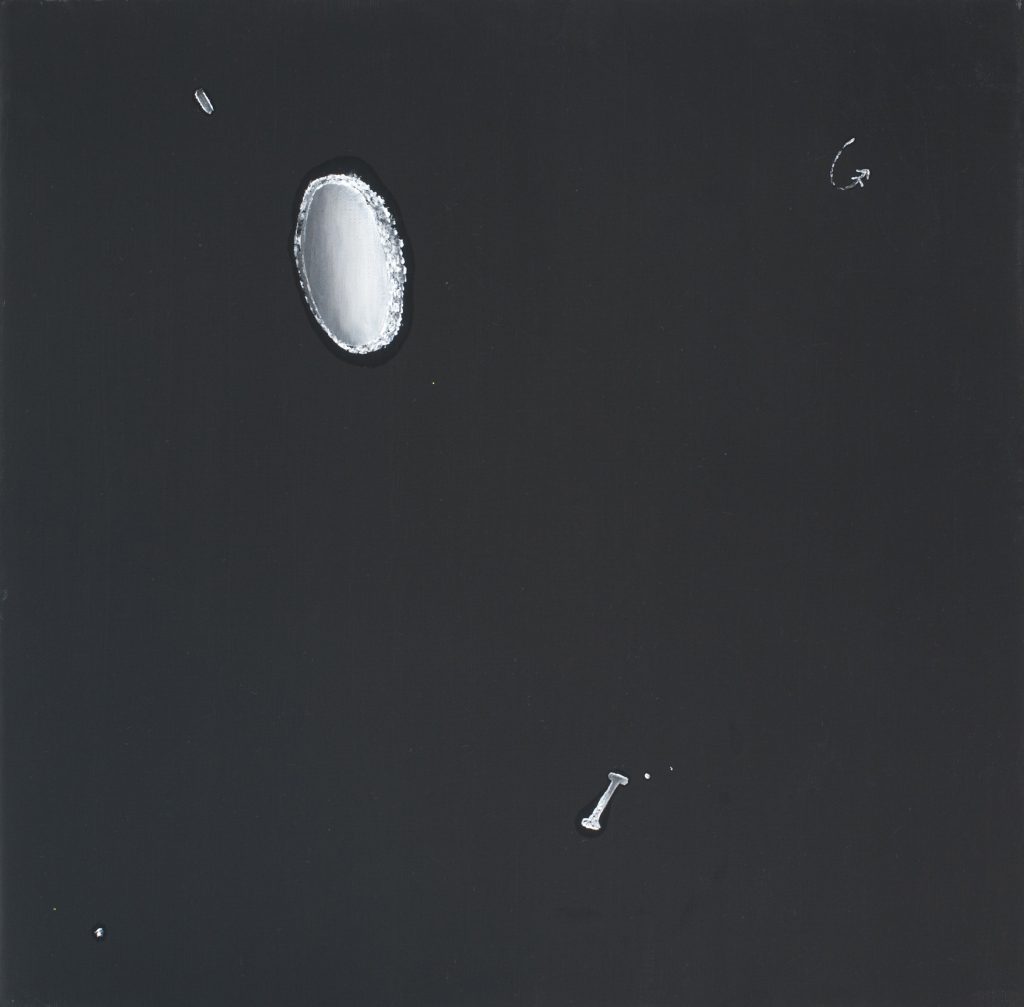 Ēriks Apaļais
Mirror, 2011
Acrylic and oil on canvas
50 x 50 cm
€ 3000
Sold/Donated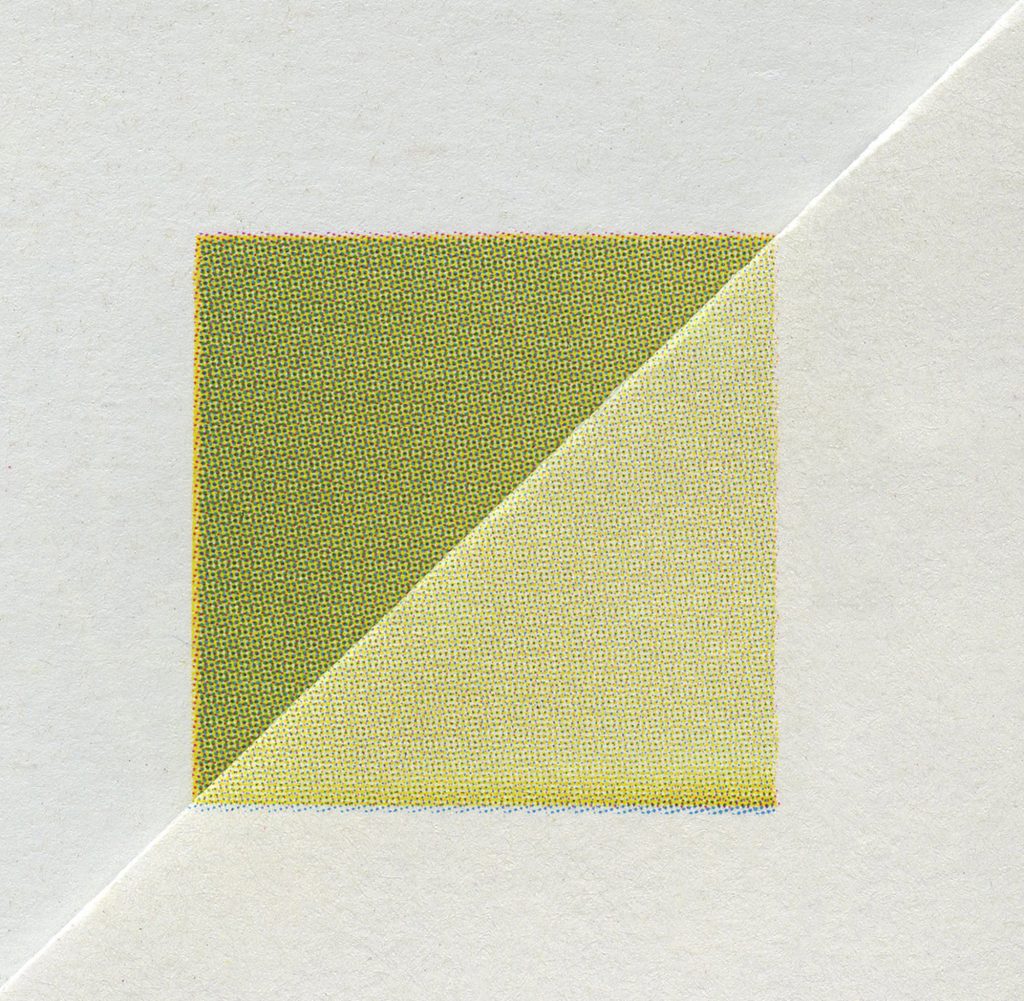 Erica Baum
Hedge (Stills), 2015
Archival pigment print
38.10 × 38.99 cm (15 × 15.35 in.)
Courtesy of the artist and Crèvecoeur, Paris
€ 3000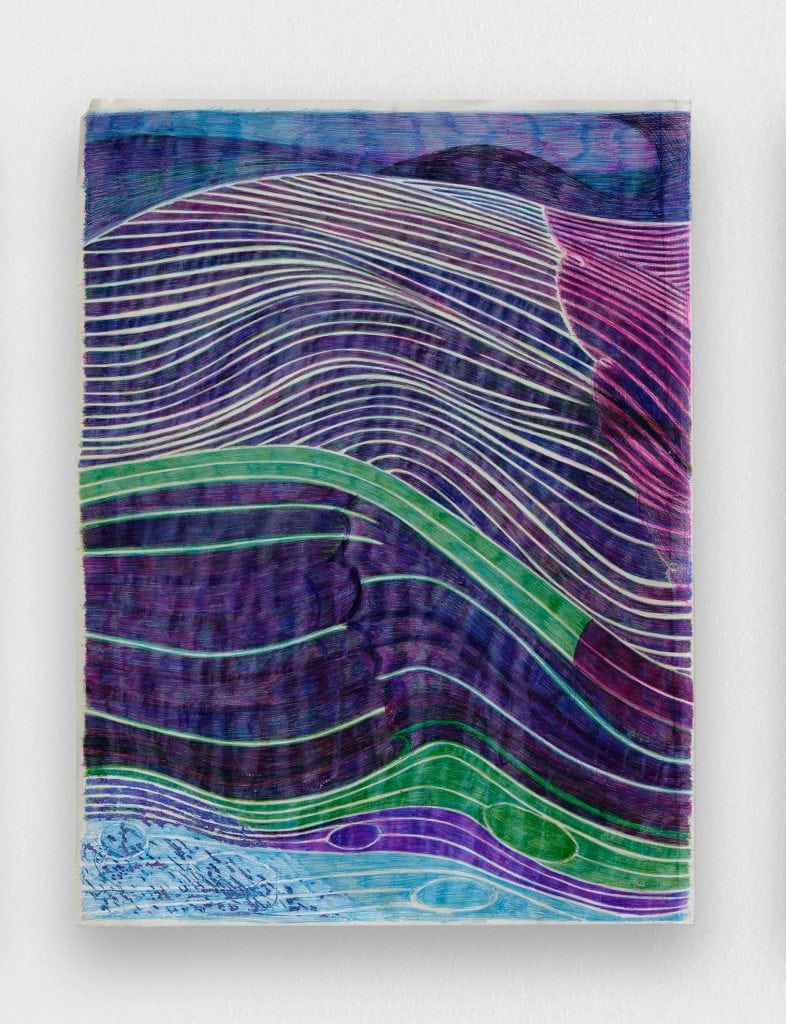 Anne Bourse
Stupid sun who can't stop moving, 2020
Felt pen, typex and ballpoint pen on coated paper
32 × 25 cm
Courtesy of the artist and Crèvecoeur, Paris
2500 €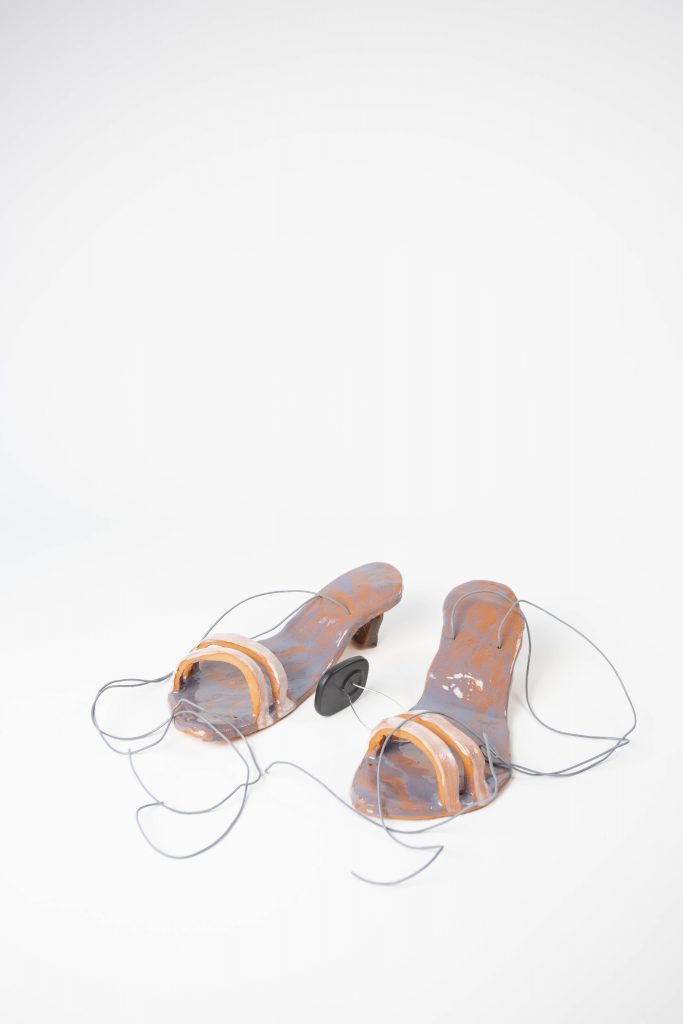 Anna Ceipe
From the series After evidence, 2021
Glazed ceramic
Left leg, right leg – 23 x 9 x 6 cm
Note: Safety tag can be removed by the new owner
€ 600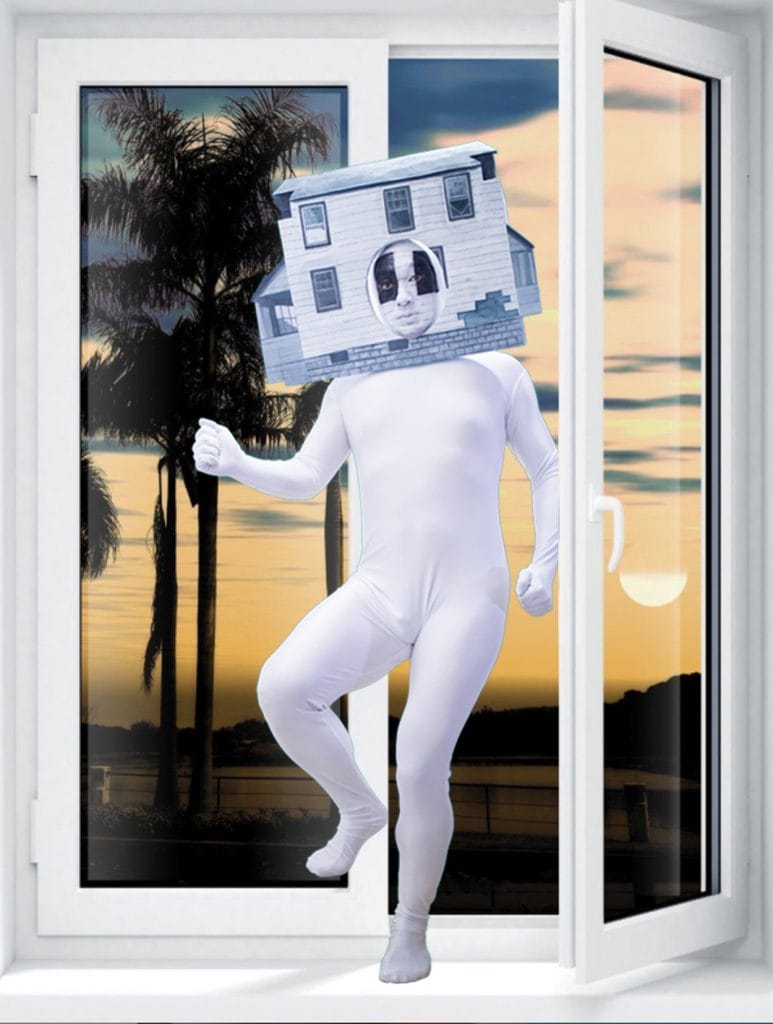 COBRA
2017 (Gordon Matta-Cobrark), 2017
Inkjet print , 3d stickers , framed
63 x 49 cm
Unique pice
Courtesy of XYZ Collective
€ 920
Sold/Donated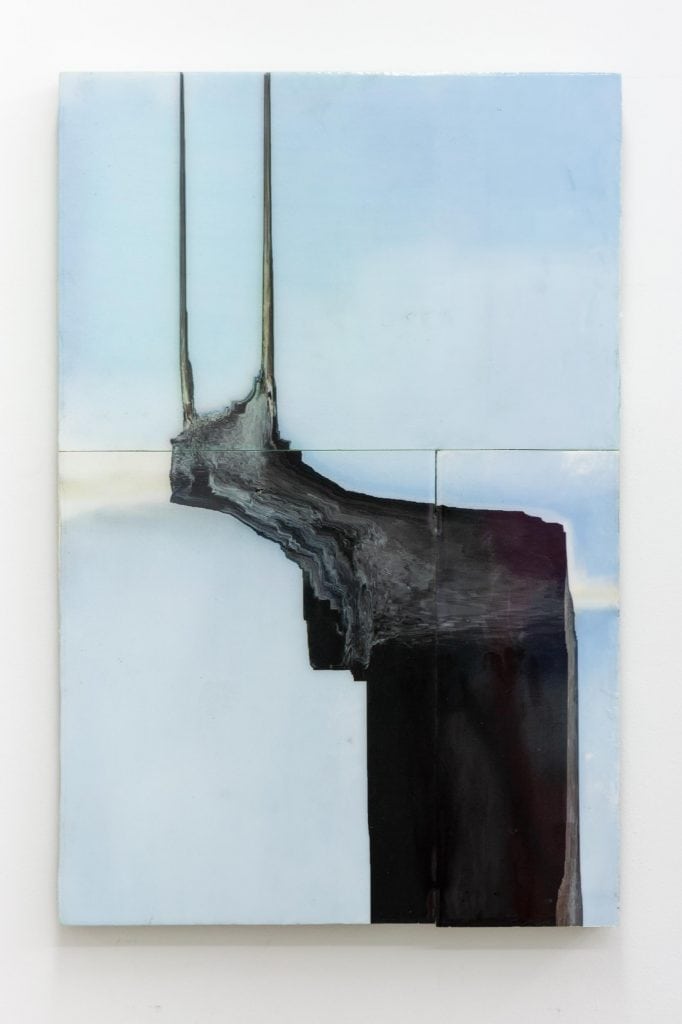 Jānis Dzirnieks
De Familie Kocht Een Hond Maar Toen De Dierenarts Hem Zag, Belde Hij De Politie, 2020
UV Inkjet print on extruded polystyrene, UV resistant epoxy resin
58.5 x 89 x 4.5 cm
€ 700
Sold/Donated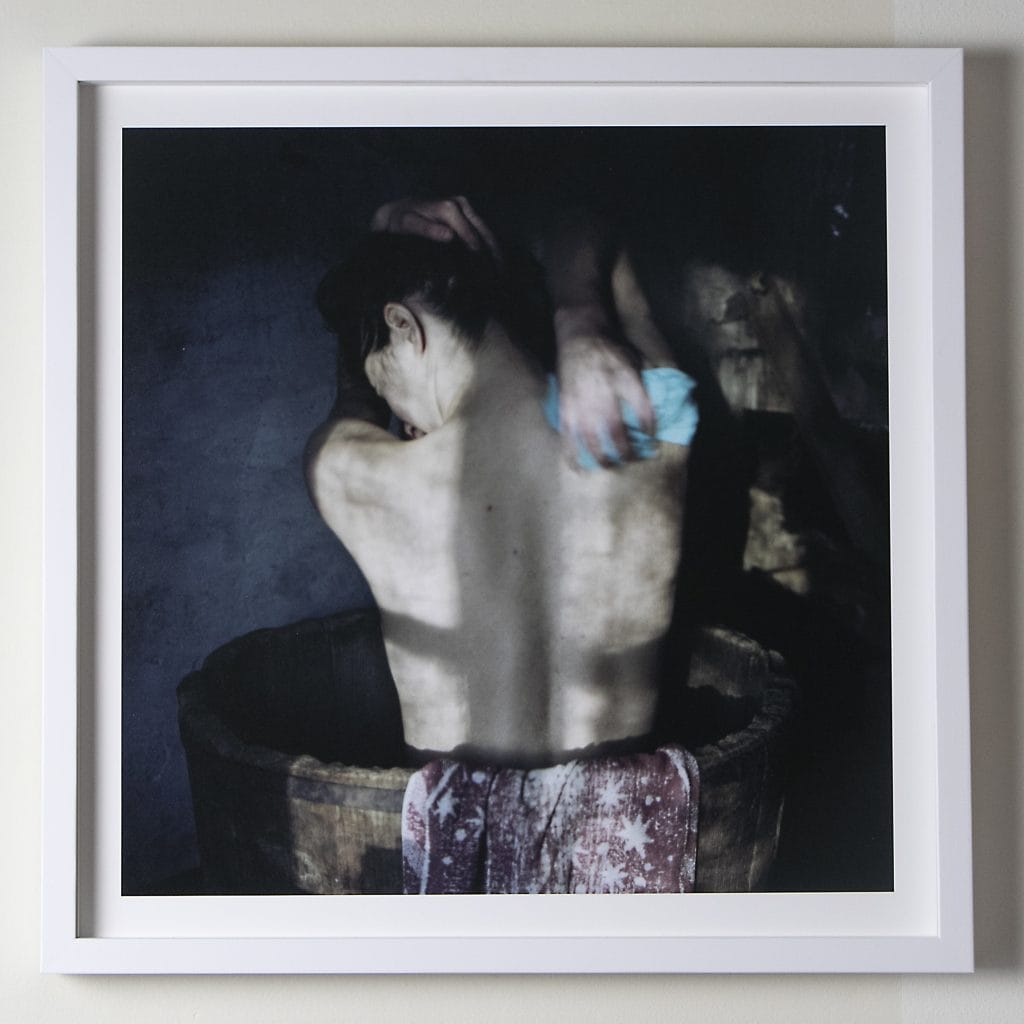 Vika Eksta
Bathing, from the series God Nature Toil, 2015
Archival print
48 x 48 cm, framed
3/5 + 2AP
€ 750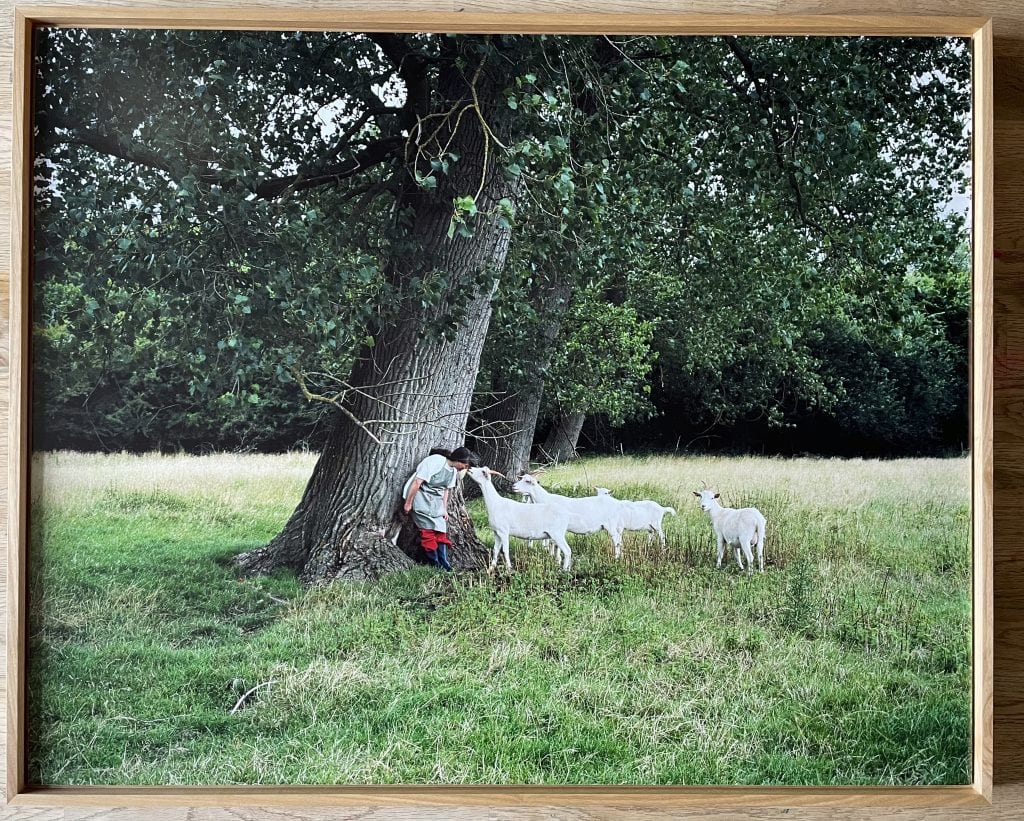 Ieva Epnere
From the series Their Flemish Landscapes, 2012
Archive pigment print, float mount, wooden frame
79.5 x 63.5 cm
€ 800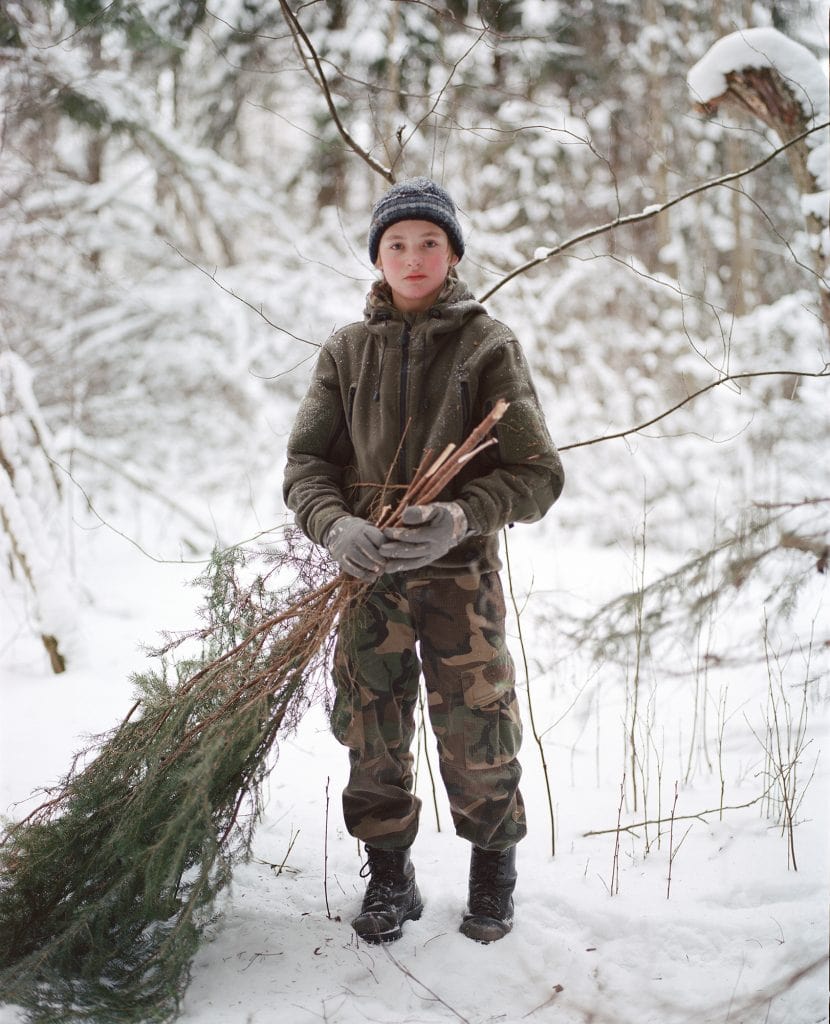 Evita Goze
From the series On Guard, 2015-2019
Inkjet print, framed
115 x 93 cm
1/5 + 2AP
€ 600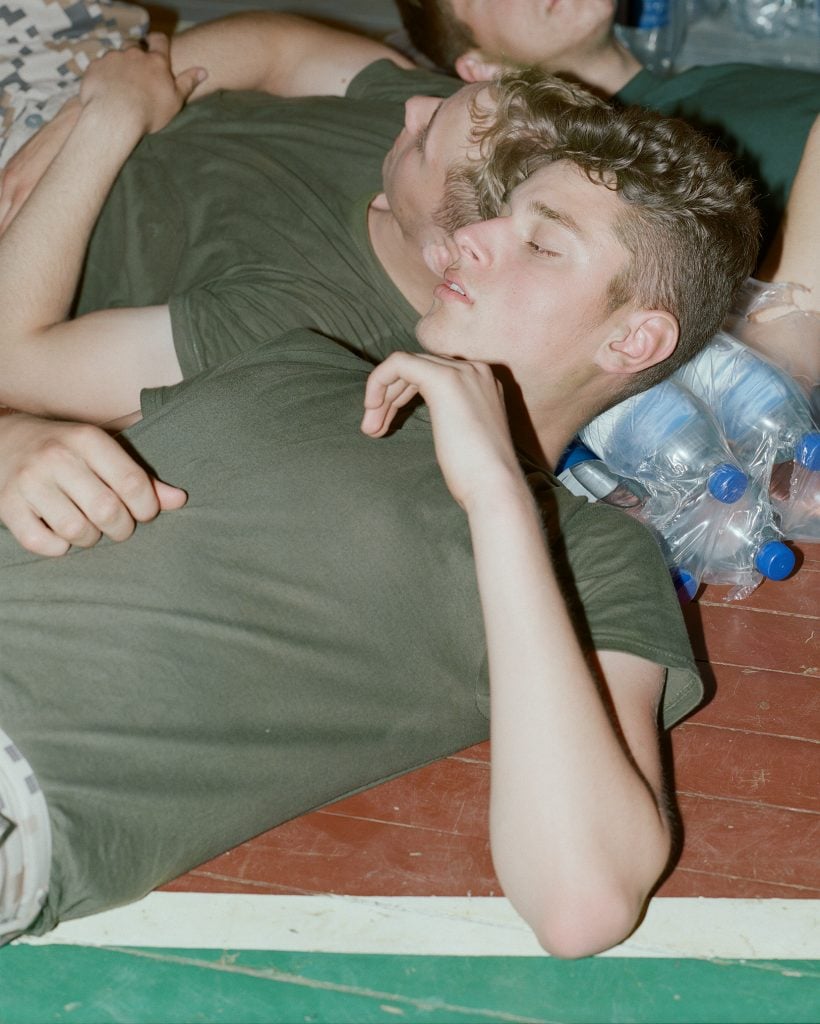 Evita Goze
From the series On Guard, 2015-2019
Inkjet print, framed
50 x 63cm
1/5 + 2AP
€ 400
Sold/Donated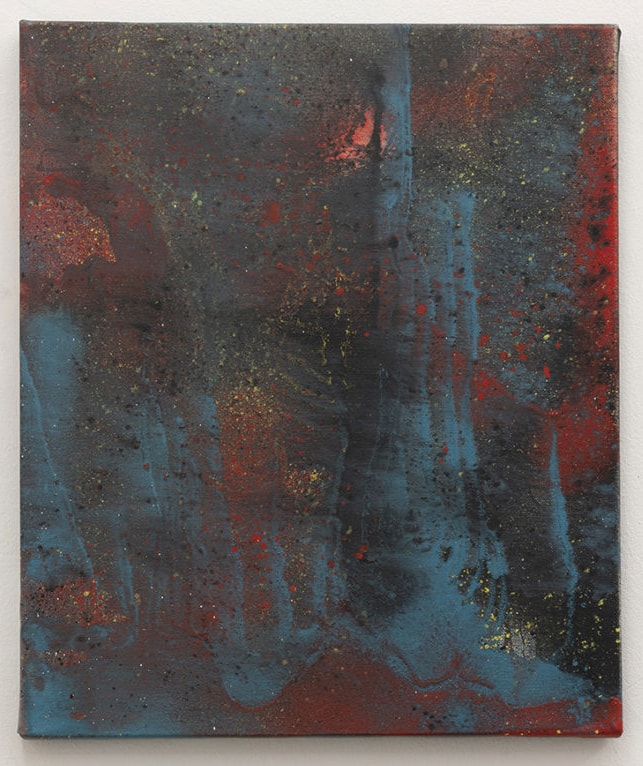 Kaspars Groševs
Nothing passes V, 2020
Spray paint, oil, acrylics, ink on canvas
33 x 41 cm
€ 600
Sold/Donated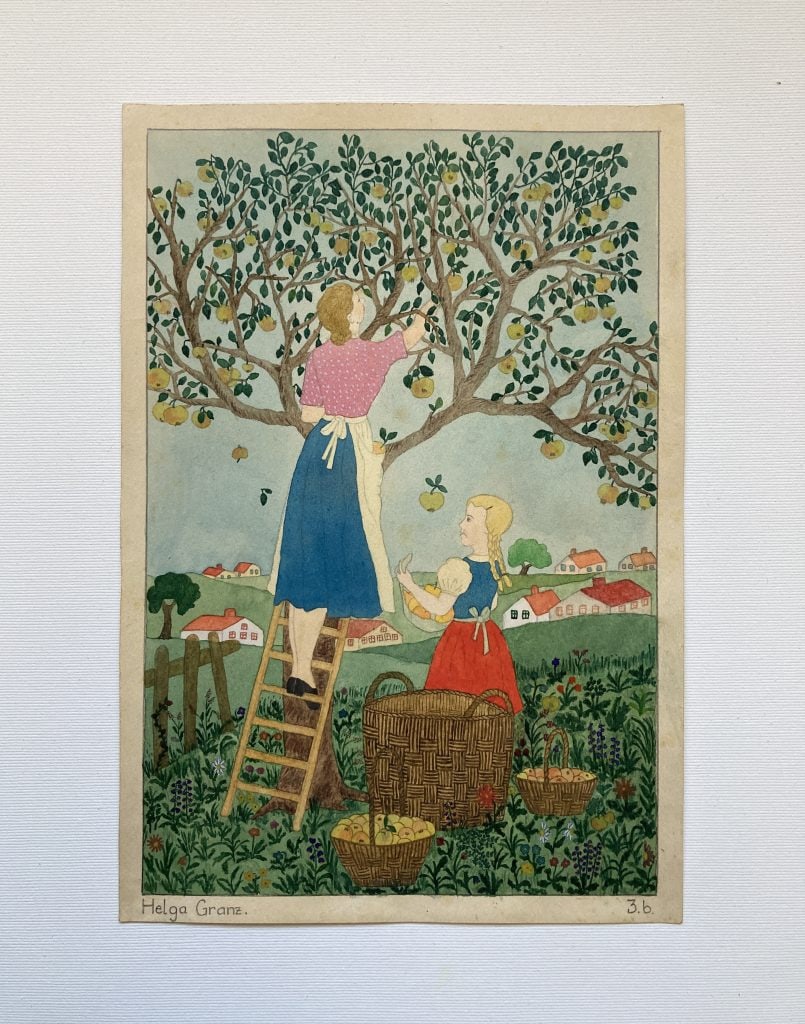 Haus der Matsubara
Helga Granz
Watercolour on paper
33 x 22.7 cm
Courtesy of Union Pacific
€ 280
Sold/Donated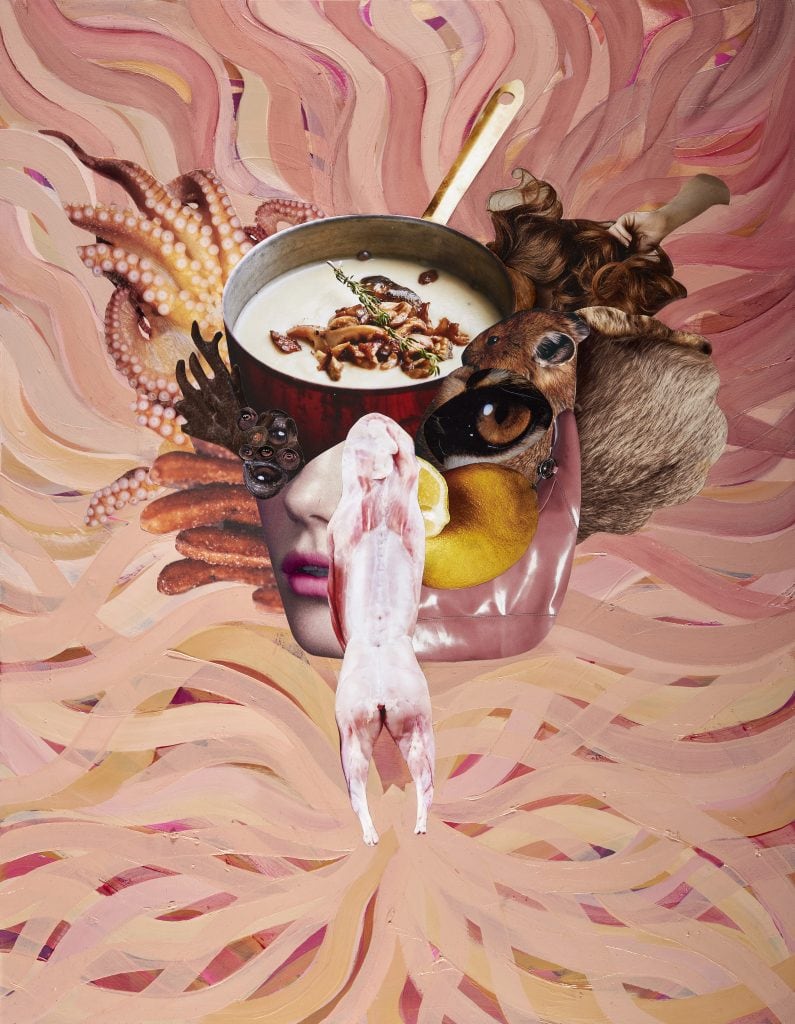 Rasa Jansone
Three Courses and Dessert On Top 1, 2020
Hand-cut collage and oil on plywood
65 x 51 x 0.5 cm
€ 1000
Sold/Donated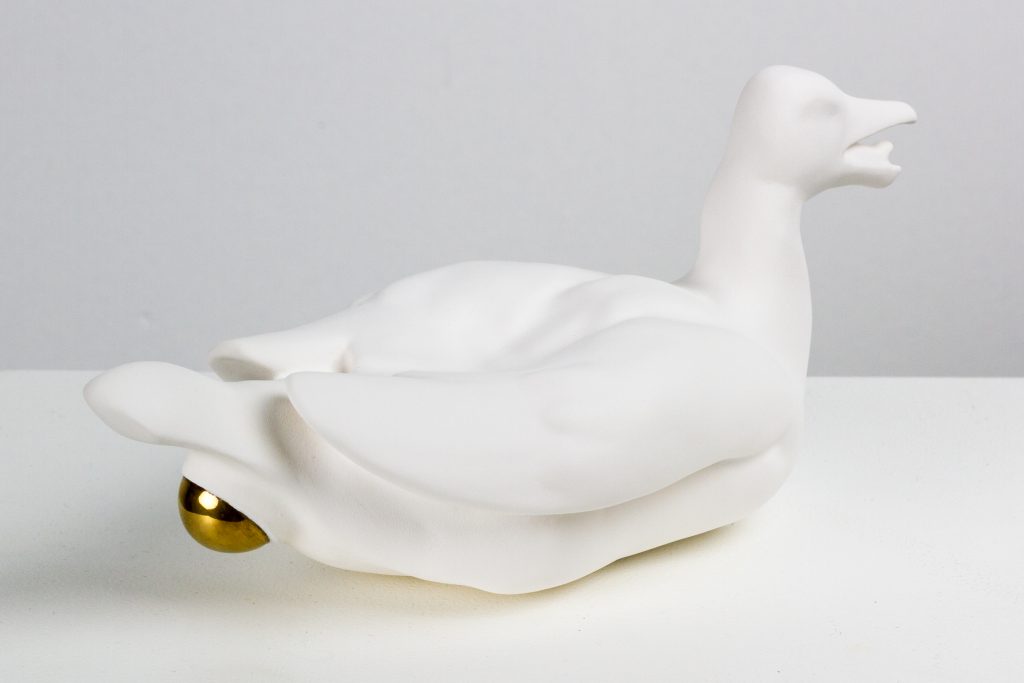 Nova Jiang
Goose, 2019
Ceramic, engobe, gold glaze
9" x 4-½" x 4-⅜"
Edition of 2, 1 AP
Courtesy of Union Pacific
€ 2010 / $ 2200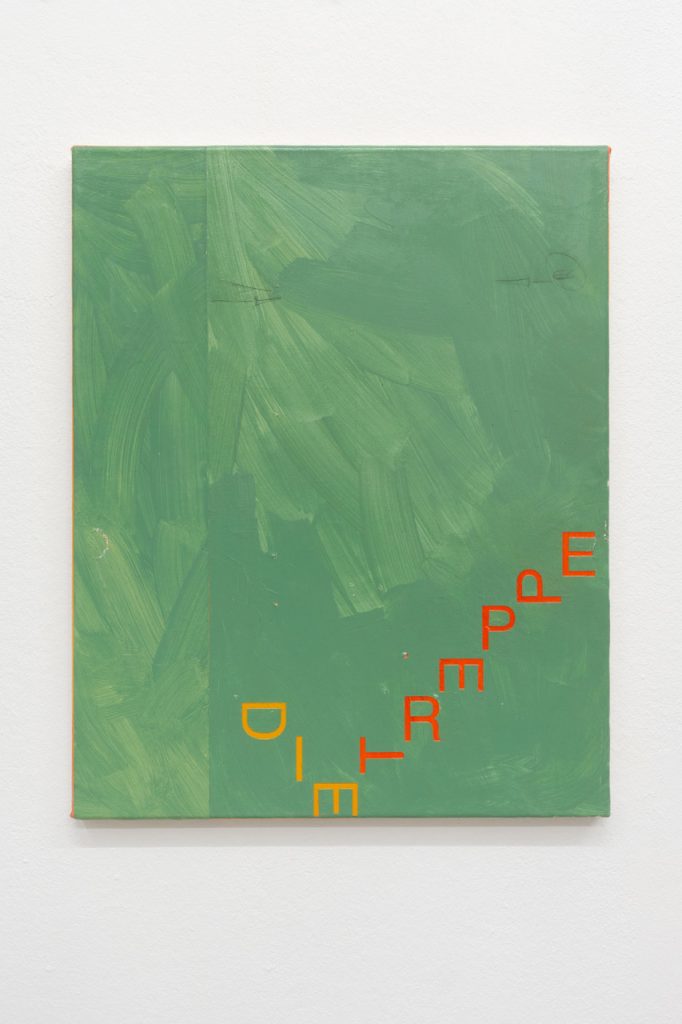 Jan Kiefer
die Treppe (green, orange, red), 2020/21
Acrylic, acrylic-binder, acrylic-medium, archival paper
on primed cotton
50 x 40 cm
Courtesy of Union Pacific
€ 2390 / £ 2000



Ieva Kraule-Kūna
The Buyer's Control of the Space V, 2021
Urethane rubber, pigment
60 x 16 cm
€ 400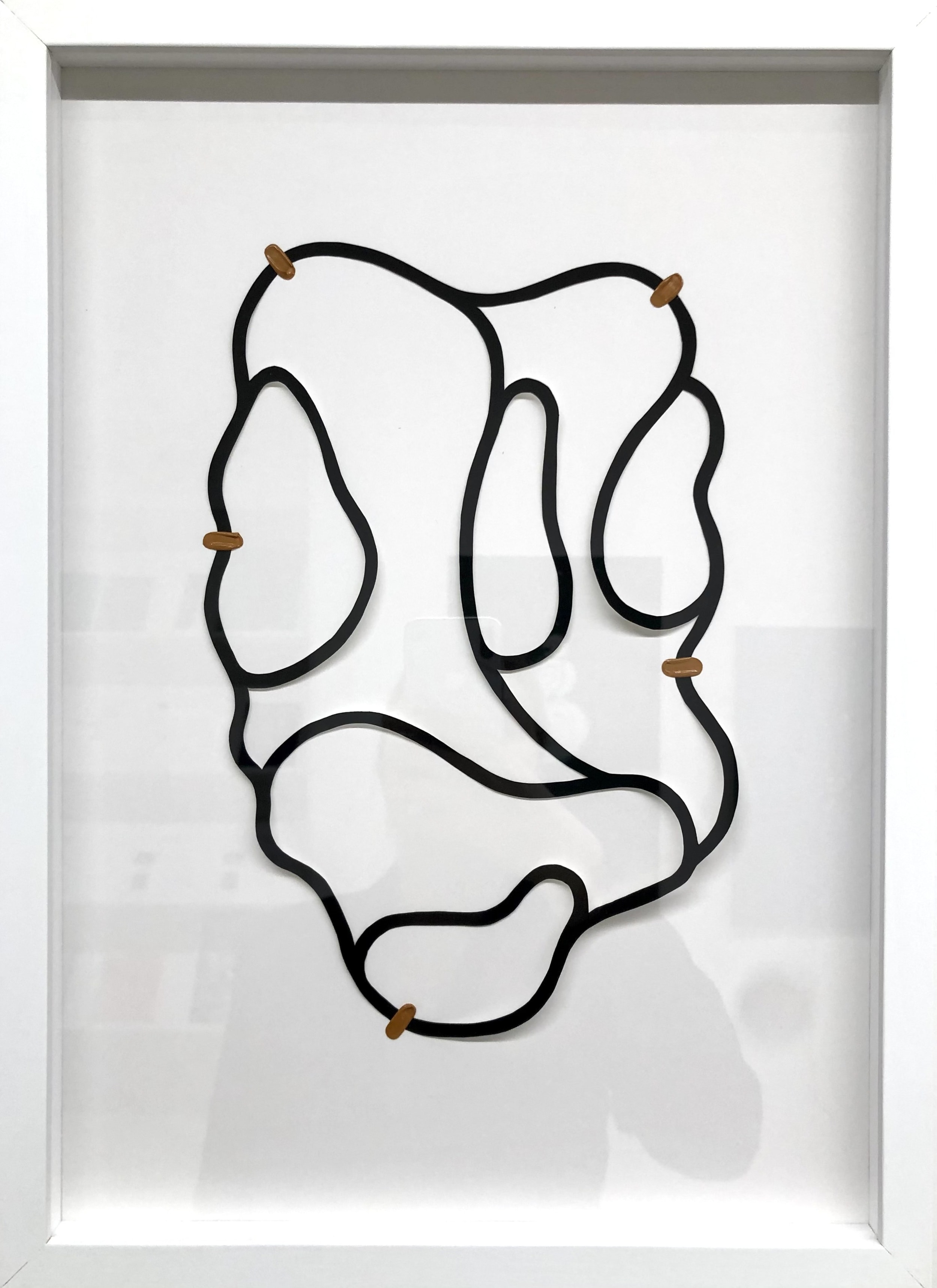 Maija Kurševa
A Song, 2022
Cut out gouache drawing, acrylic paint
Framed: 30 x 42 cm
€ 500
Sold/Donated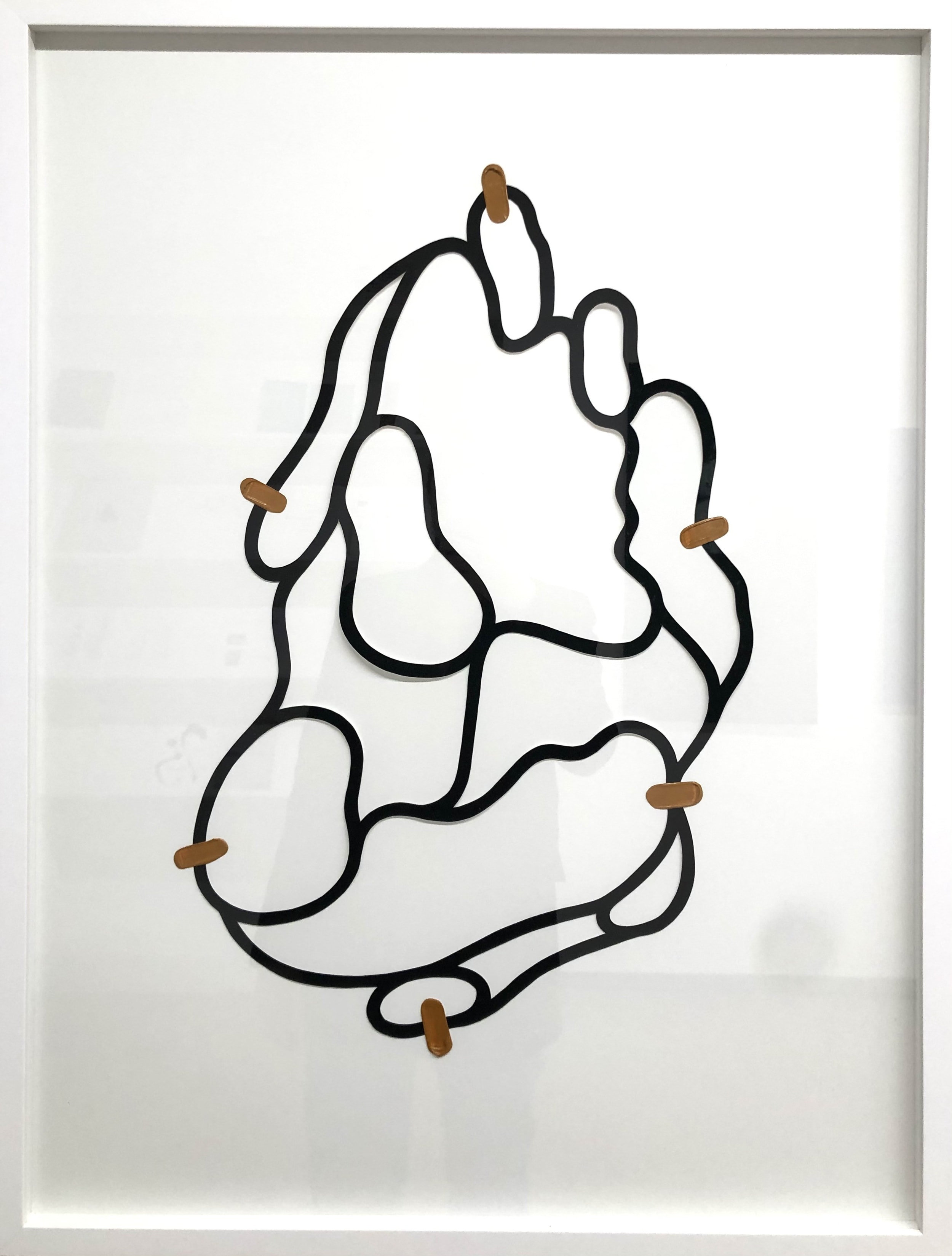 Maija Kurševa
A Mountain, 2022
Cut out gouache drawing, acrylic paint
Framed: 63 x 83 cm
€ 1200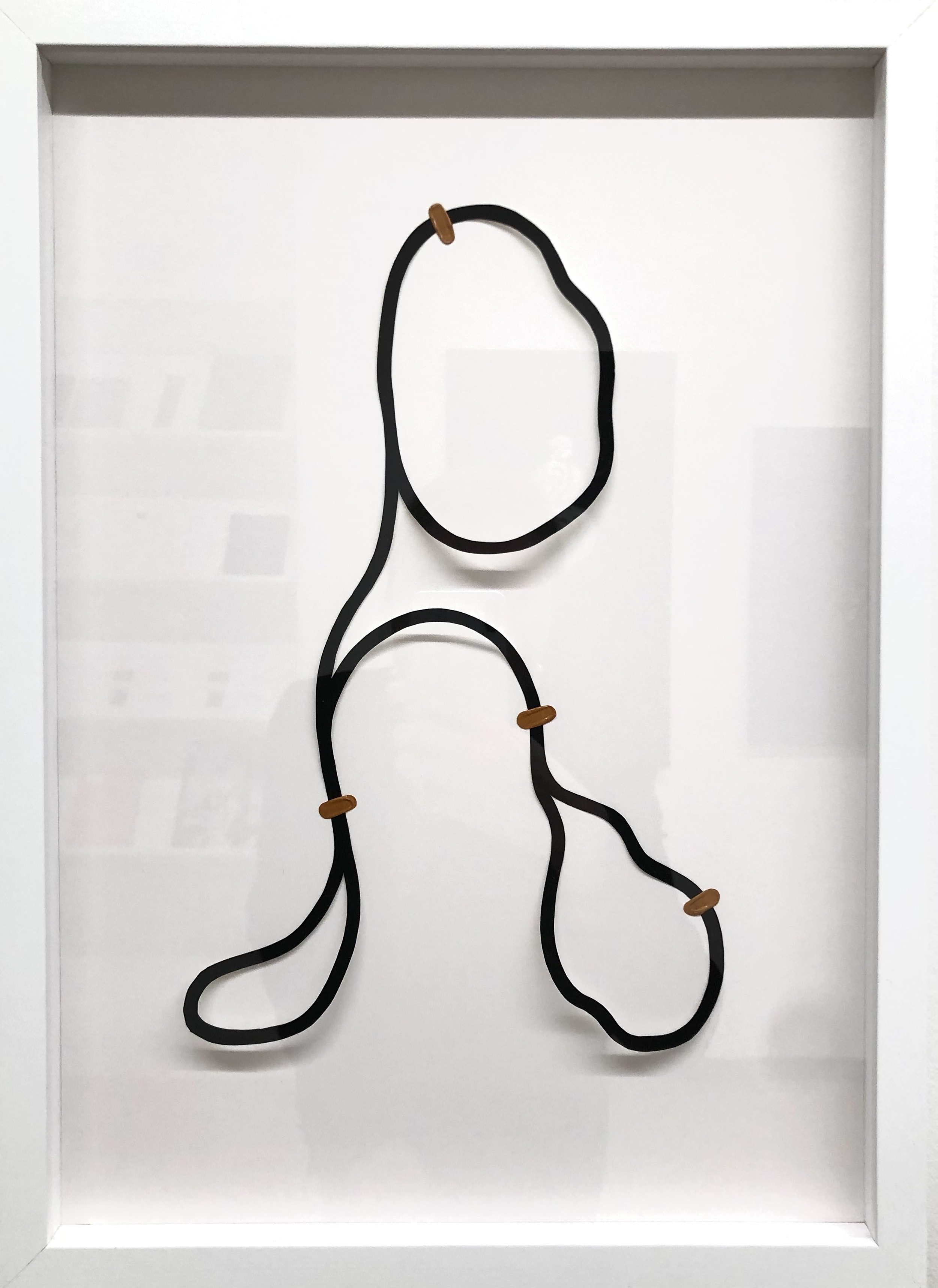 Maija Kurševa
On, 2022
Cut out gouache drawing, acrylic paint
Framed: 30 x 42 cm
€ 500
Sold/Donated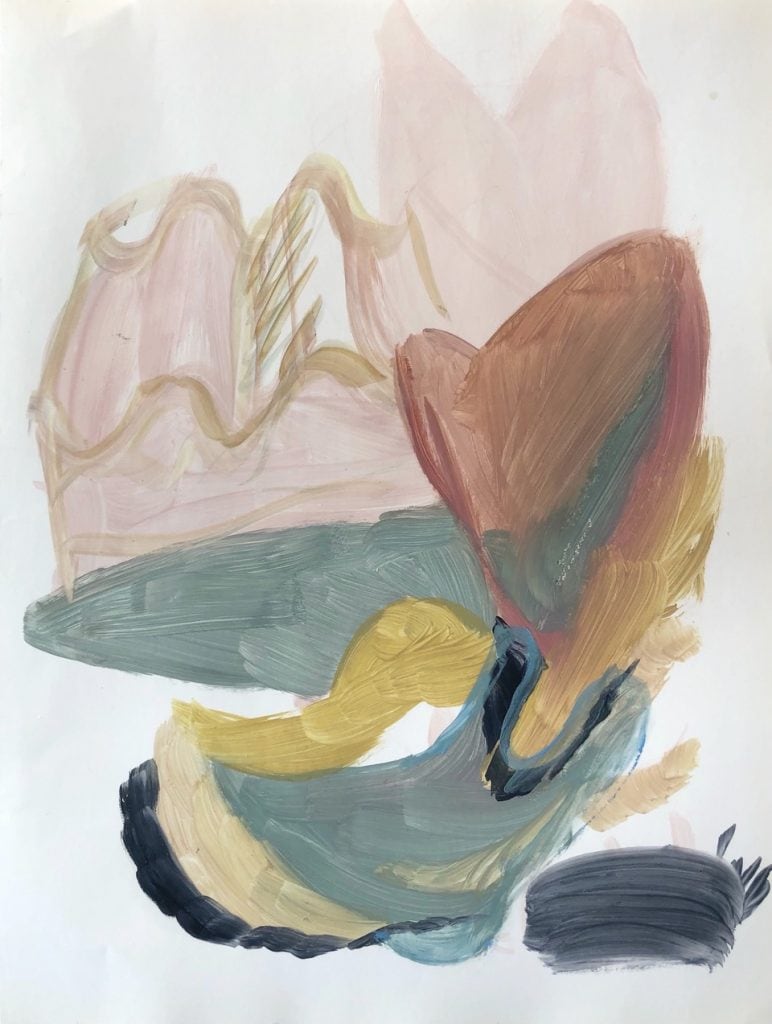 Inga Meldere
Untitled, sketch, 2022
Oil on paper
24 x 18 cm
€ 250
Sold/Donated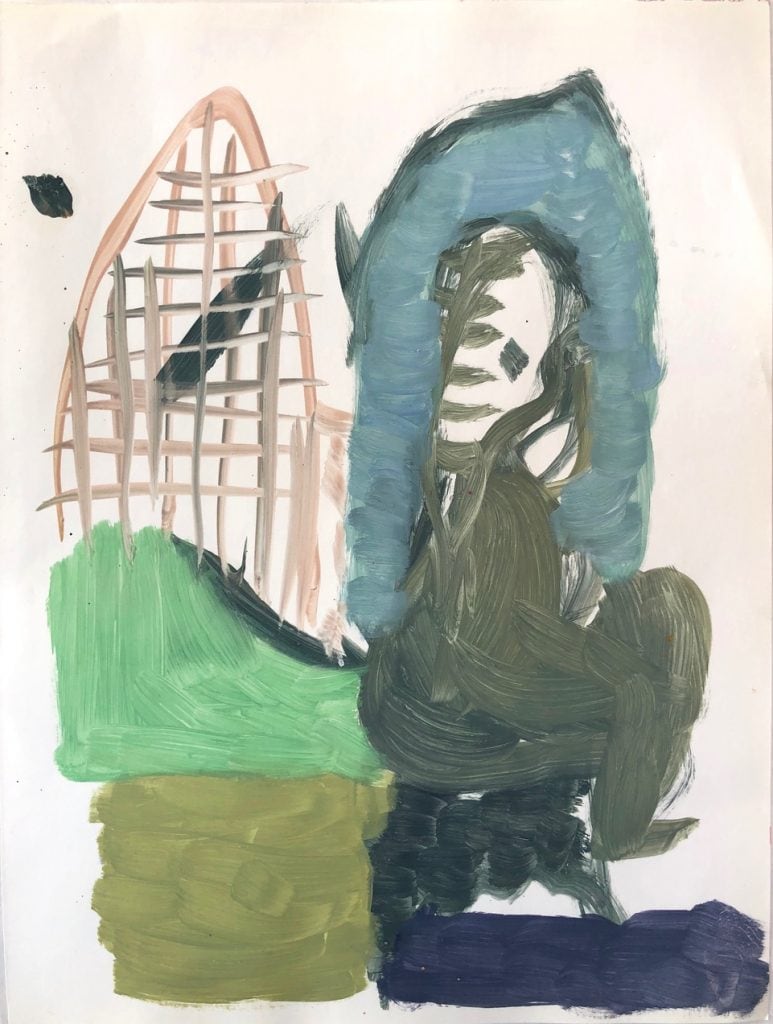 Inga Meldere
Woman by the window, sketch, 2022
Oil on paper
24 x 18 cm
€ 250
Sold/Donated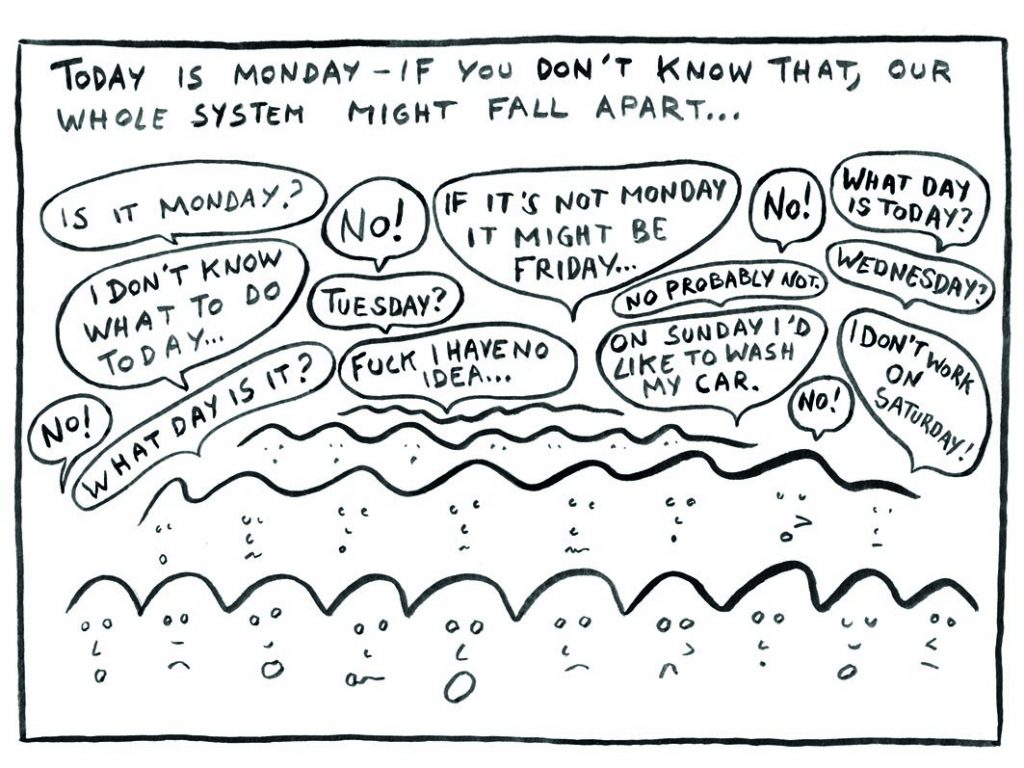 Yoan Mudry
Today is monday, 2021
Ink on paper
21 x 29.7 cm
Courtesy of Union Pacific
€ 980 / £ 820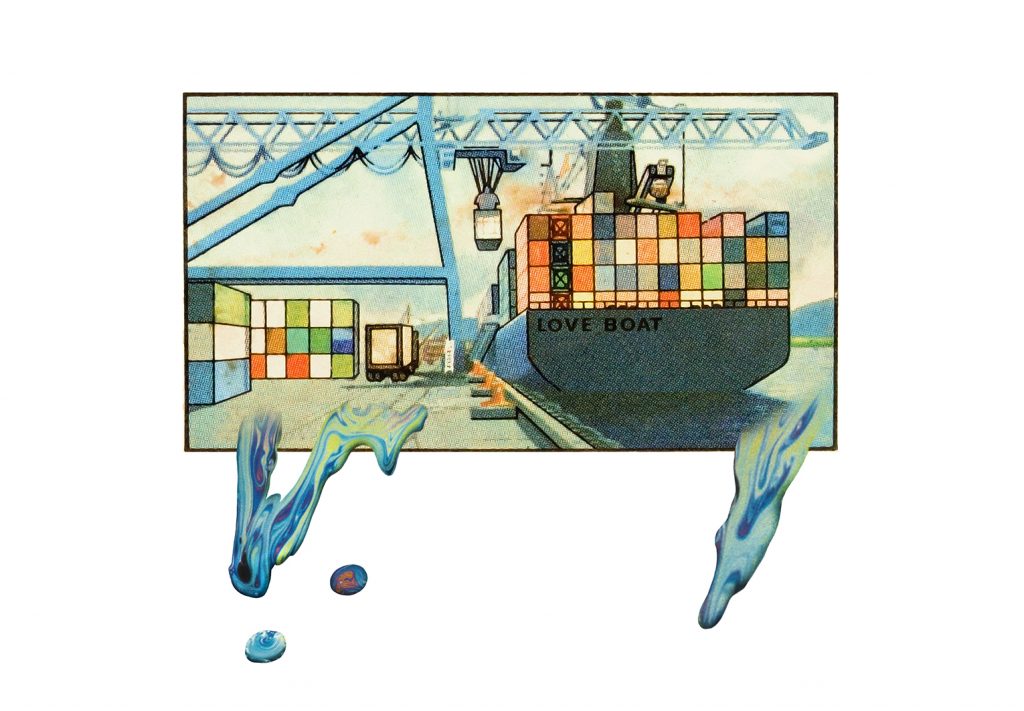 Agnieszka Polska
Loveboat, 2017
Inkjet print on archival paper
30 cm x 27 cm
Edition 3/3
Courtesy of Union Pacific
€ 2680 / £ 2250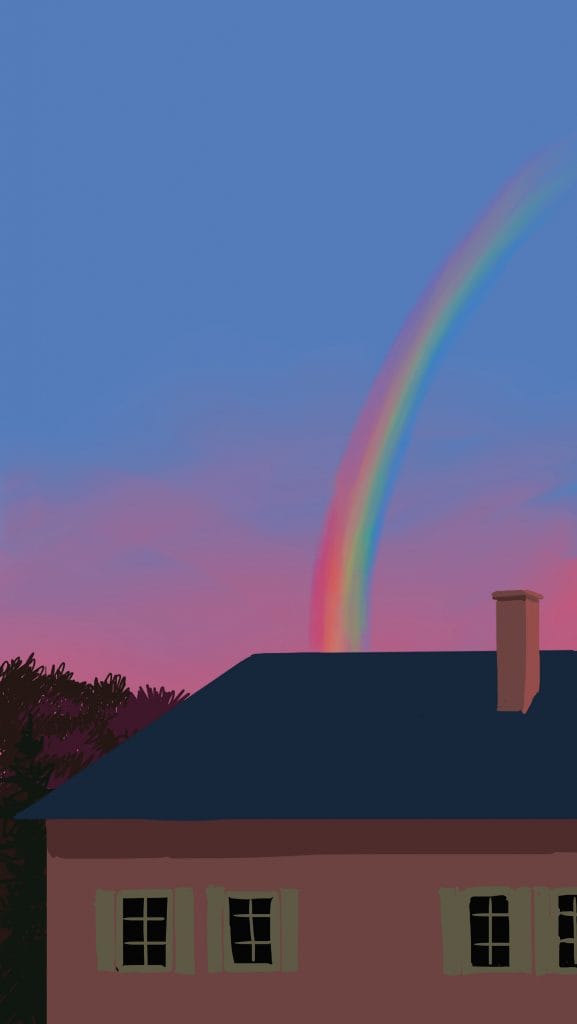 Louise Sartor
Arc-en-ciel, 2020
Pigment print on paper
30 × 17 cm
Edition N°2 of an edition of 4 + 1 AP
Courtesy of the artist and Crèvecoeur, Paris
€ 900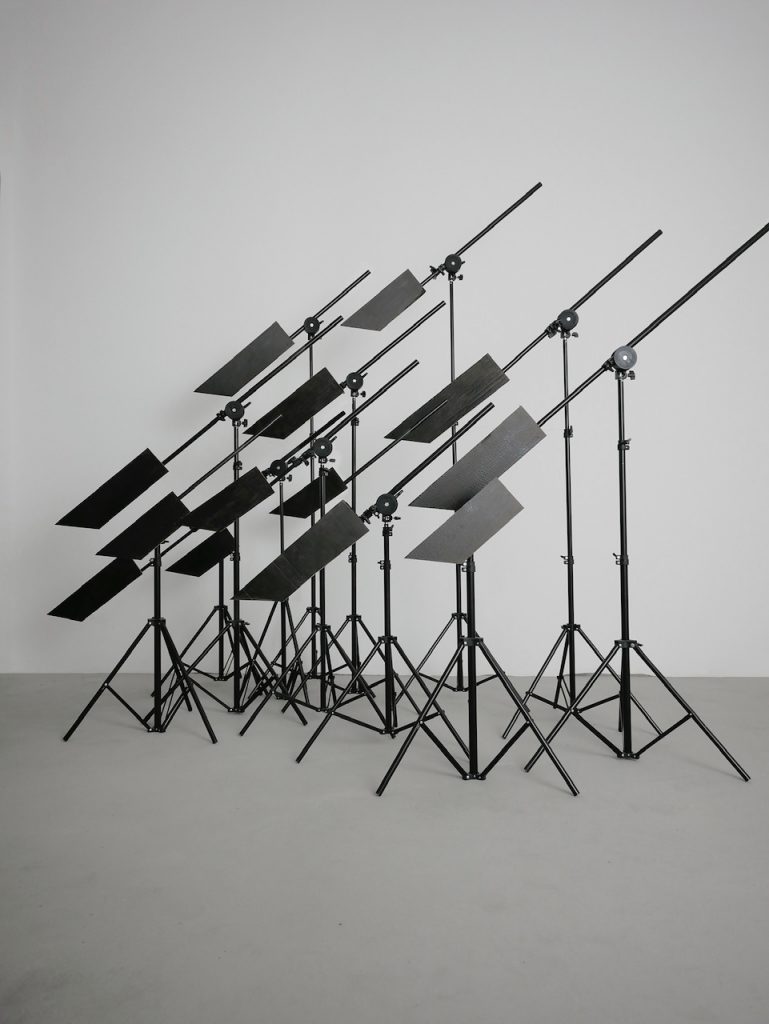 Krišs Salmanis
No-one looks me in the eye but the cameras, 2019
Photograph
30 x 40 cm
Edition: 3/10
€ 300
Sold/Donated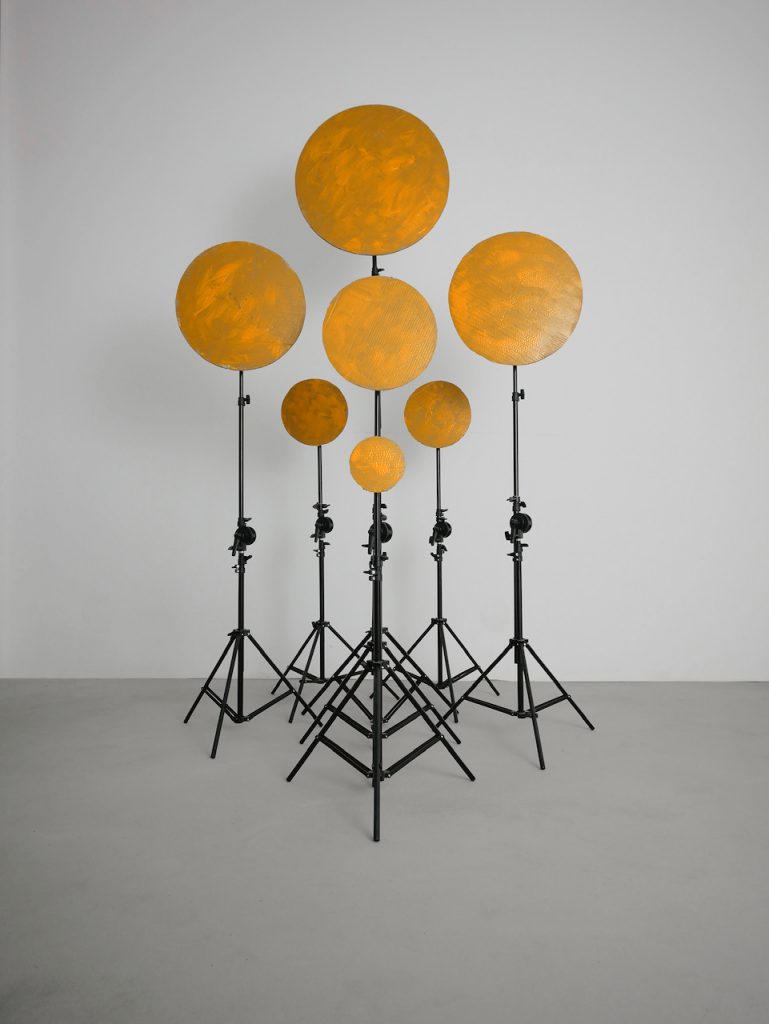 Krišs Salmanis
All the trees in China, 2019
Fotogrāfija
30 x 40 cm
Edition: 3/10
€ 300
Sold/Donated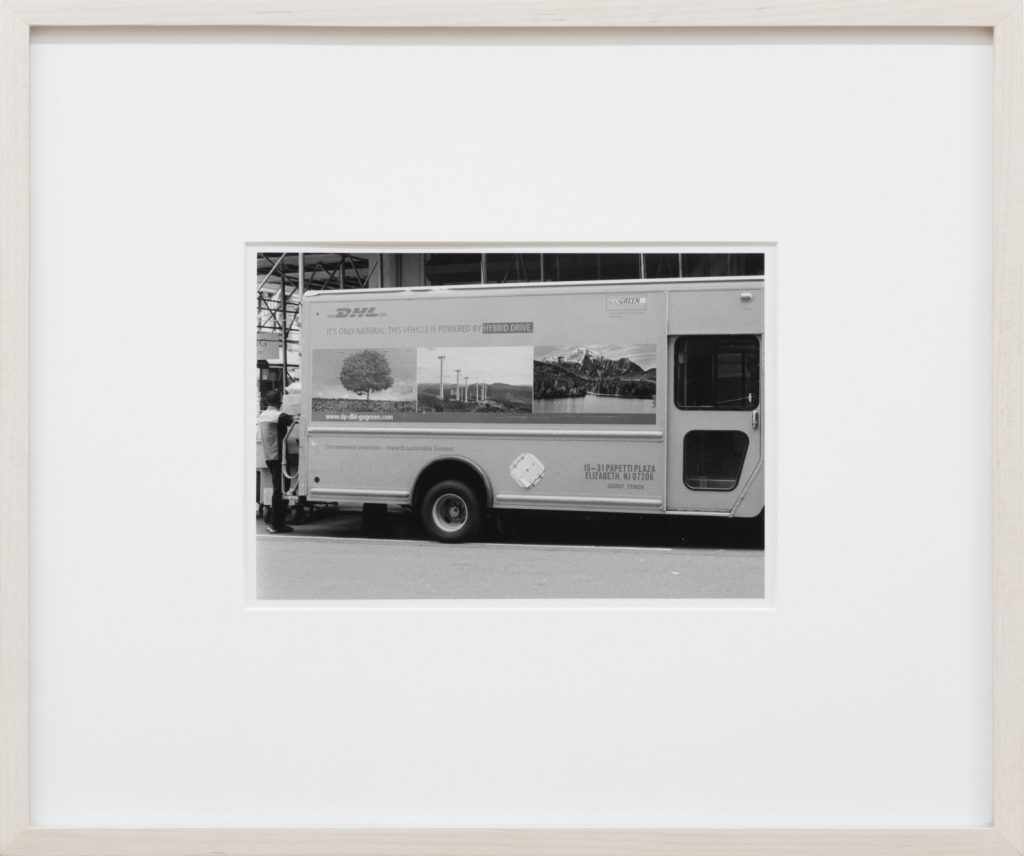 Carter Seddon
Midtown Manhattan, 2021
Silver gelatin print
11.75 x 14 inches / 30 x 35.5 cm (framed)
Edition of 3 + 1AP
Courtesy of Jenny's gallery
€ 1800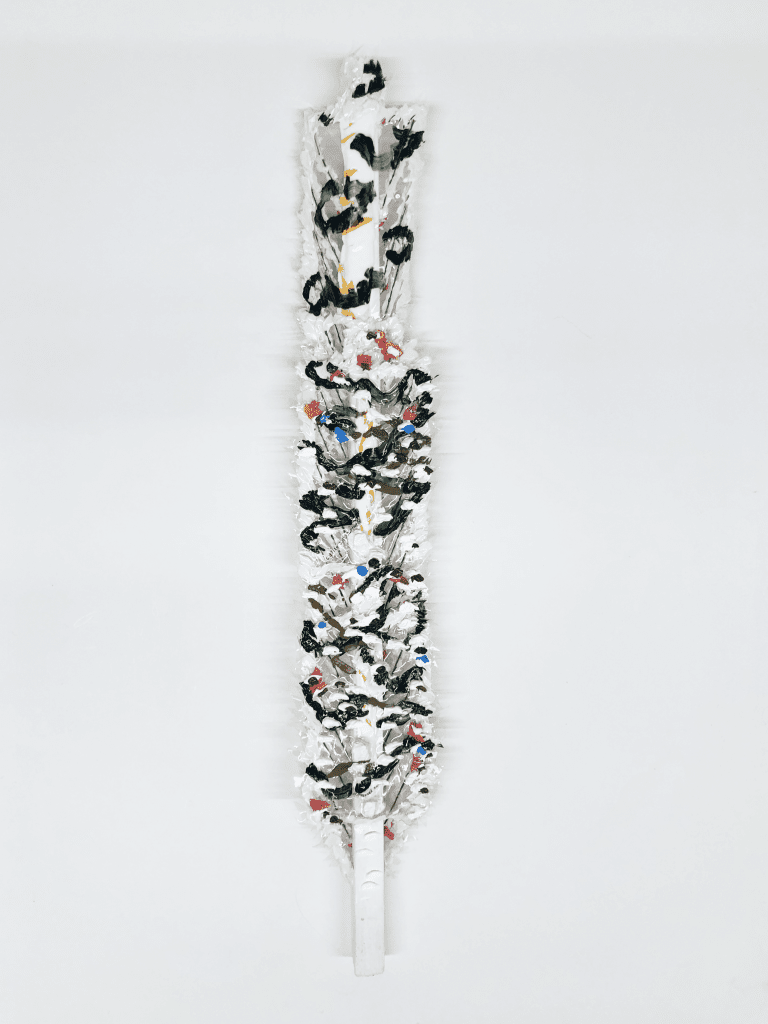 Elza Sīle
Camouflaged tail, 2022
Acrylic, gelatin, graphite cores on a plaster gauze coating 50 x 7 cm
€ 1550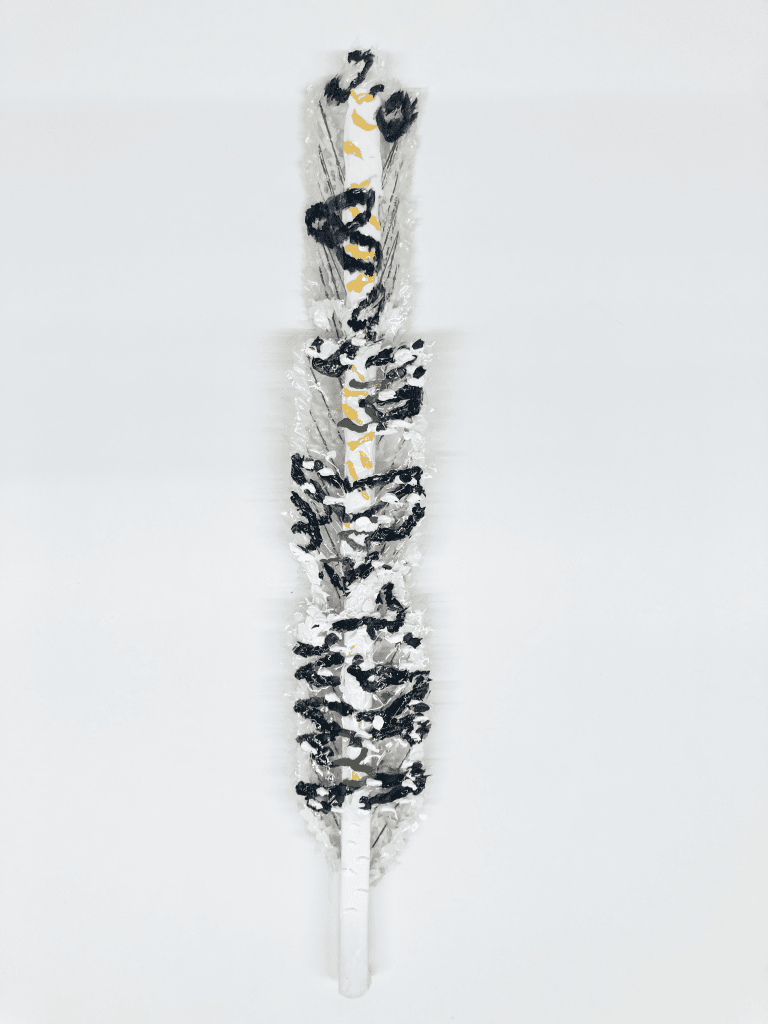 Elza Sīle
Strawberry bloodvessel salad, 2022
Acrylic, gelatin, graphite cores on a plaster gauze coating
50 x 7 cm
€ 1550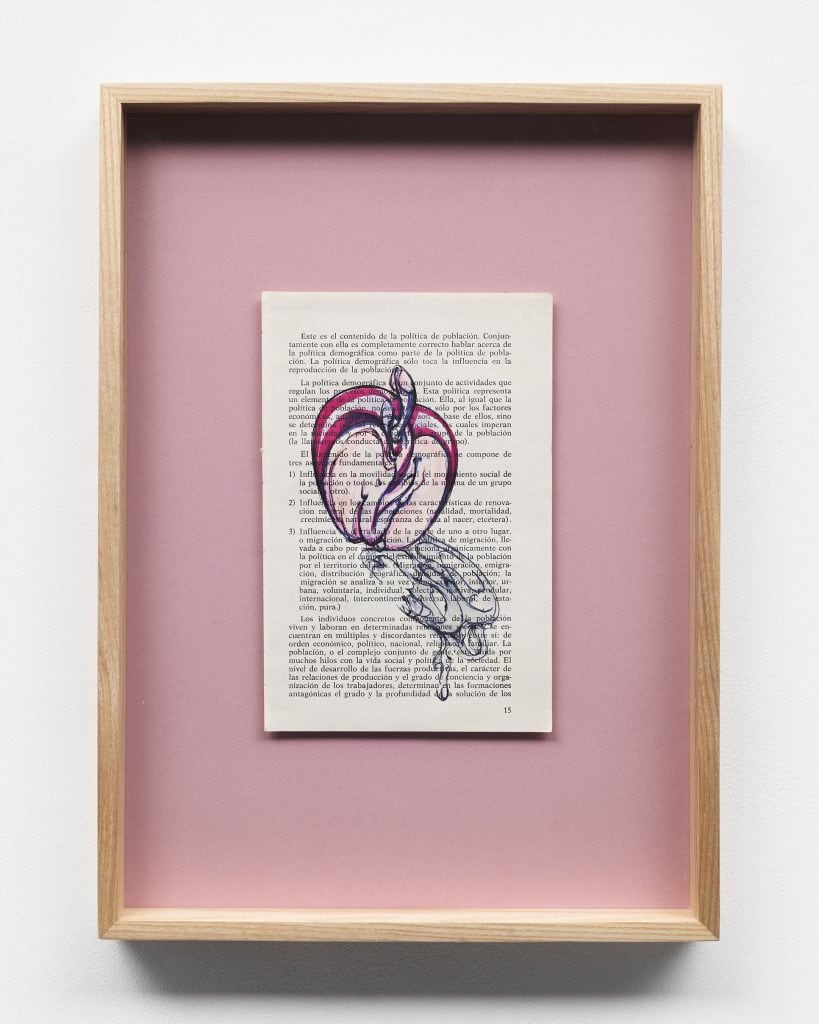 Martin Soto Climent
Este es el contenido de la política de población, 2021
Ink, colour pencil and colour marker on paper
21 x 13.8 cm
Courtesy of Union Pacific
€ 2730 / $ 3000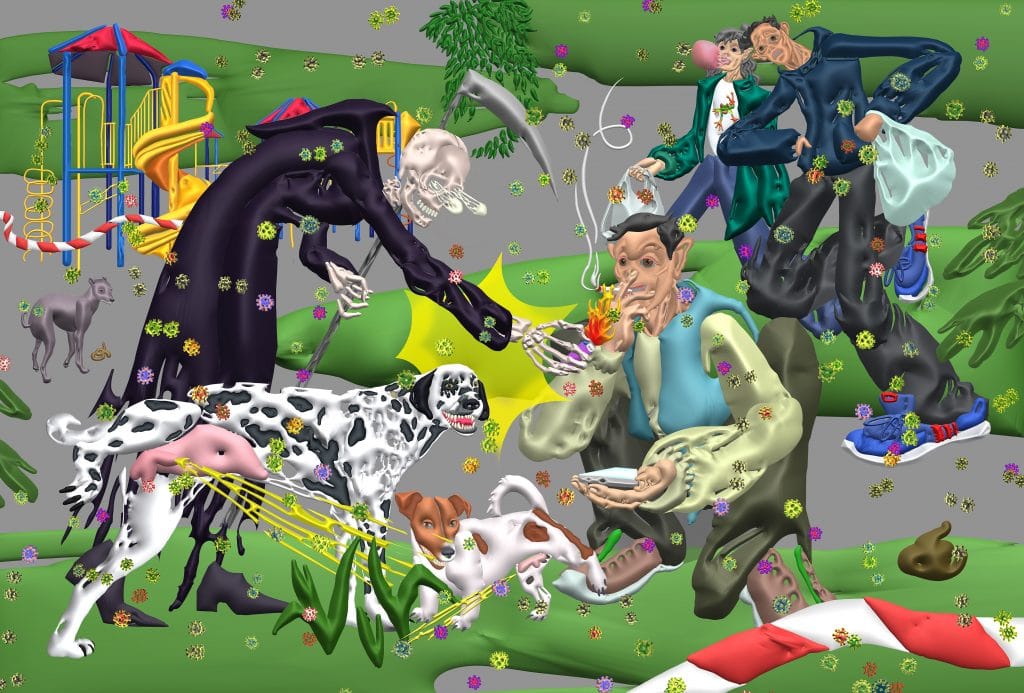 Līga Spunde
In the Park, 2020
Digital drawing. Archival pigment print. Mounted on aluminium composite.
133 x 90 cm
Edition: 5 + 2AP
€ 1350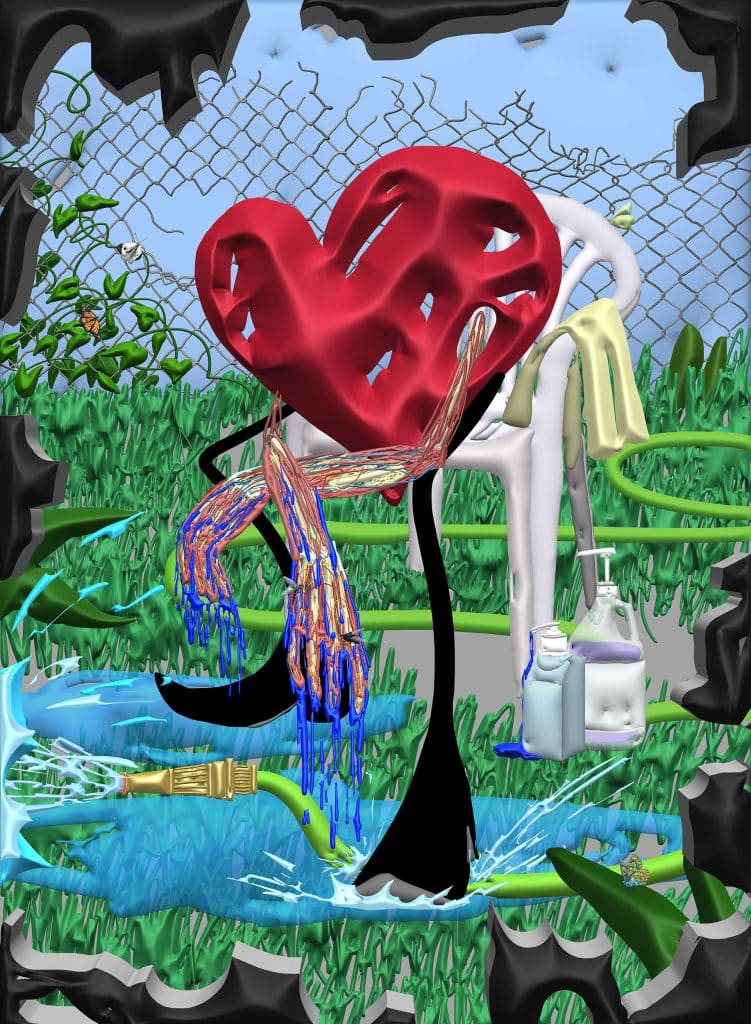 Līga Spunde
The Hands (from the installation There's No Harm In Any Blessings), 2020
Digital drawing. Archival pigment print. Mounted on aluminium composite.
110 x 150 cm
Edition: 5 + 2AP
€ 1500
Sold/Donated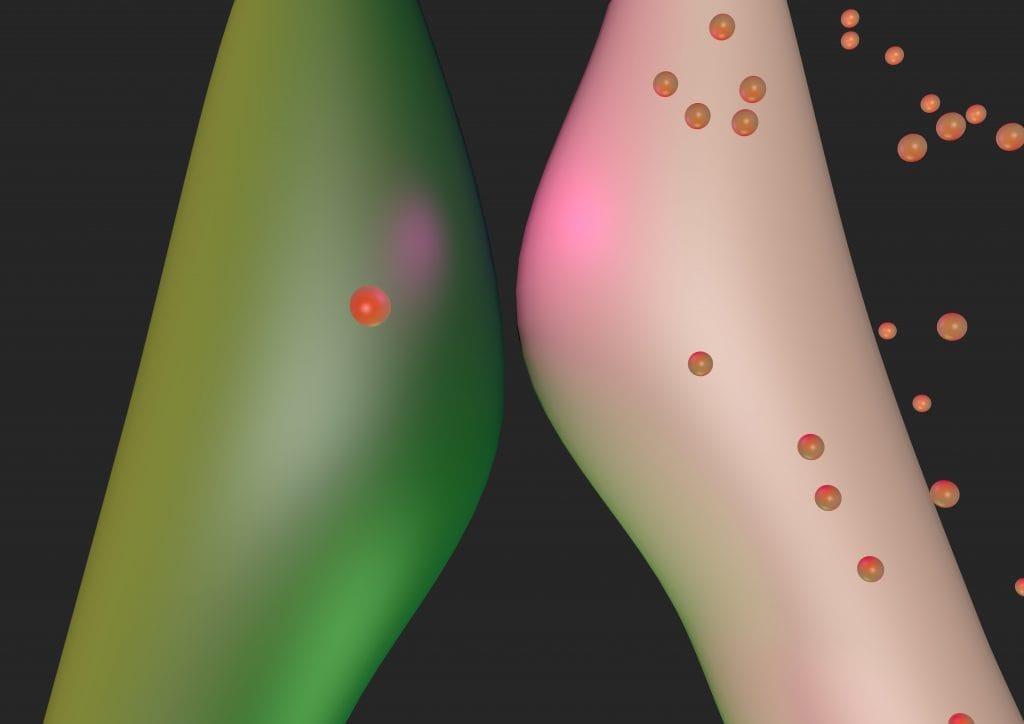 Sabīne Šnē
In The Gaia, 2022
Digital drawing, digital print
59.4 x 42 cm
€ 220
Sold/Donated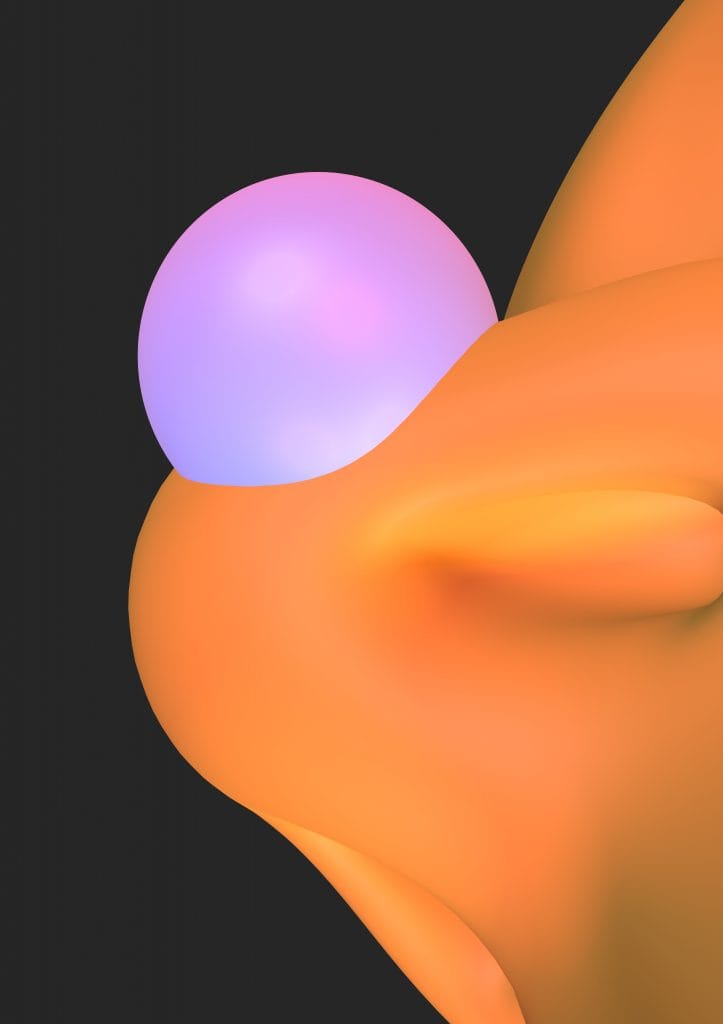 Sabīne Šnē
Love Spreads Like a Virus I, 2022
Digital drawing, digital print
59.4 x 84.1 cm
€ 320
Sold/Donated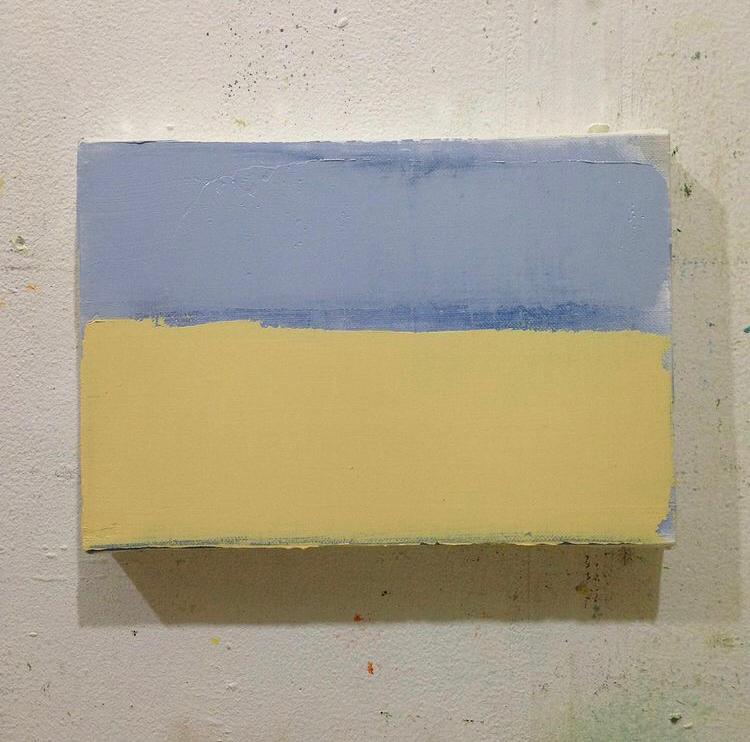 Kazuyuki Takezaki
Untitled (No War), 2022
Oil on canvas
22.7 x 15.8 cm
Courtesy of MISAKO & ROSEN, Tokyo
€ 3630
Sold/Donated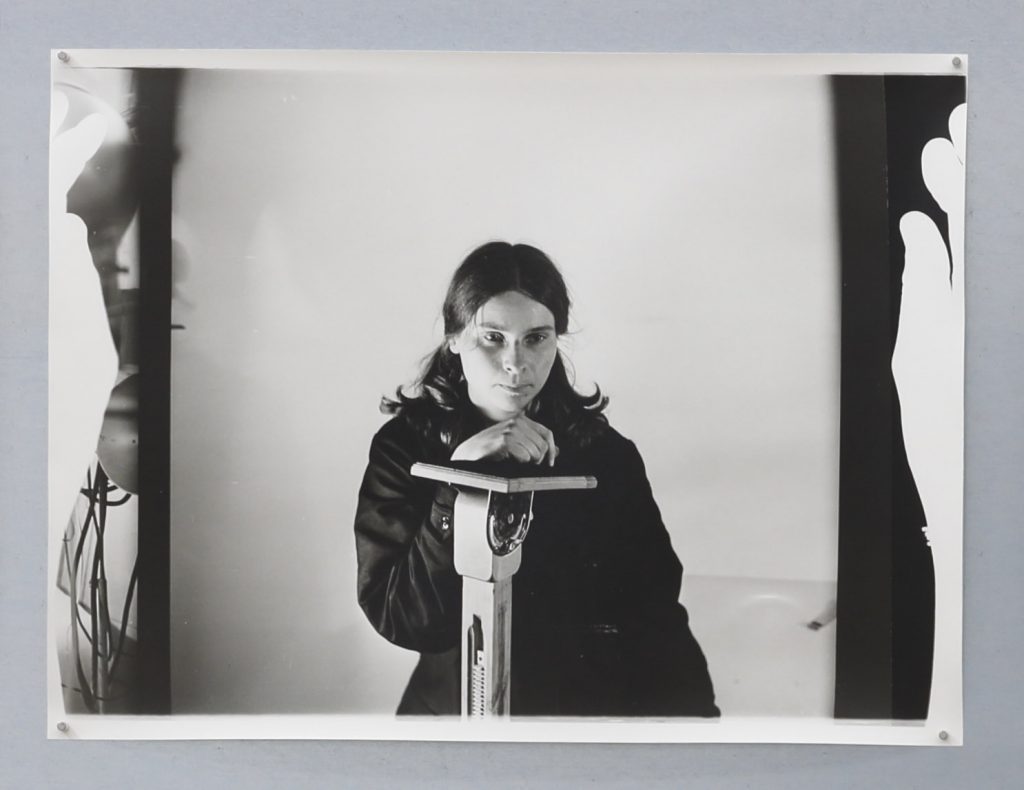 Sophie Thun
1968/69-2021 (working title), 2021
Photograph by Zenta Dzividzinska interpreted by Sophie Thun
30 x 40 cm
Silvergelatine print + photogram on baryta paper
Unique print
Courtesy of Sophie Tappeiner gallery
€ 1000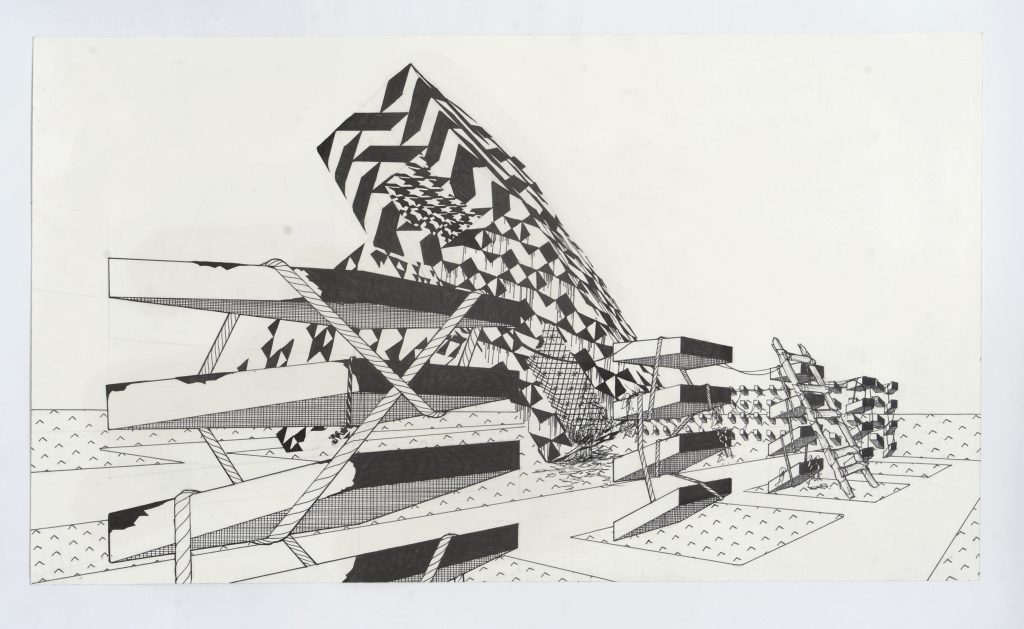 Viktor Timofeev
192.128.9.1, 2011
Ink on paper
27.5 x 47 cm
€ 850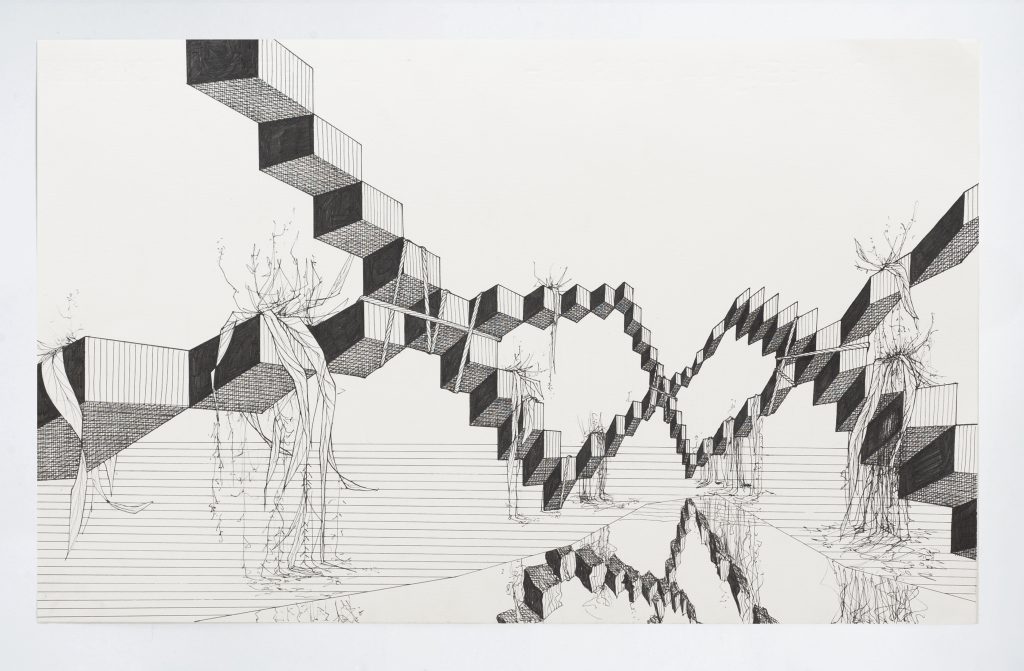 Viktor Timofeev
192.128.7.2, 2011
Ink on paper
27.8 x 44.8 cm
€ 850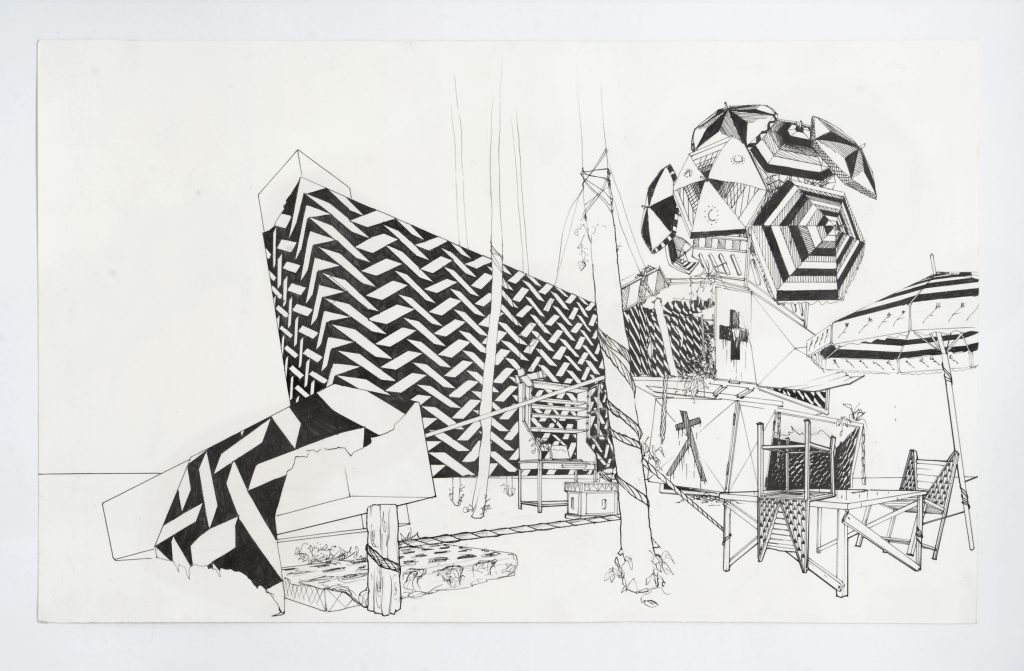 Viktor Timofeev
192.128.2.2, 2011
Ink on paper
27.8 x 44.8 cm
€ 850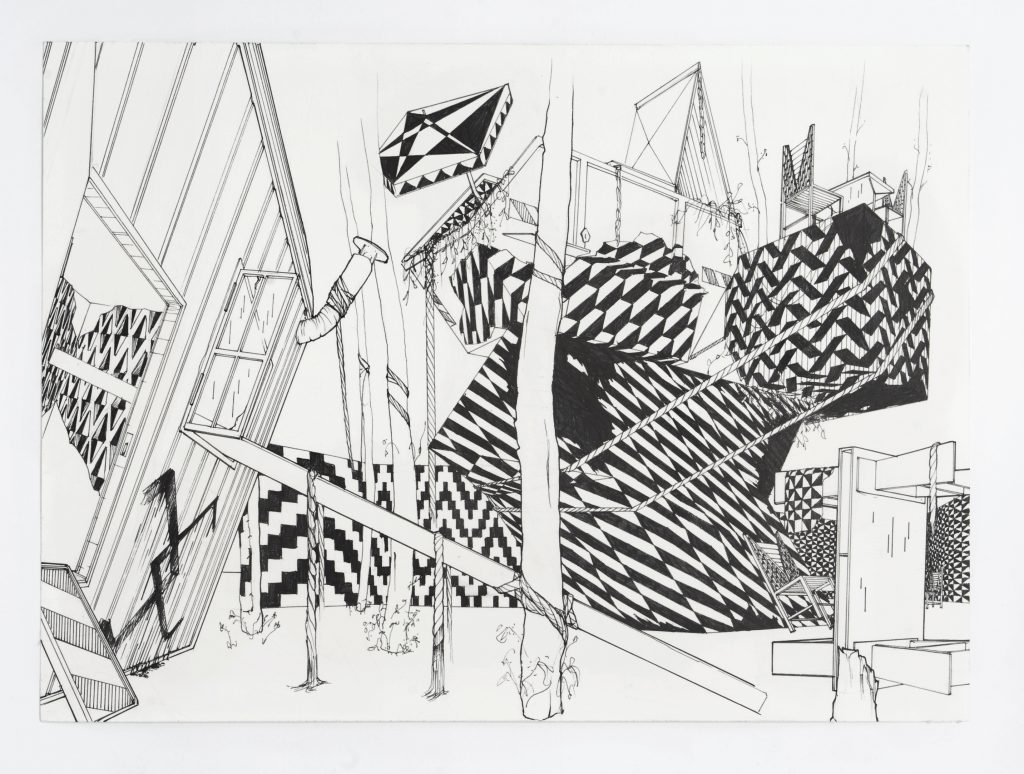 Viktor Timofeev
192.128.2.3, 2011
Ink on paper
27.8 x 38 cm
€ 850
Sold/Donated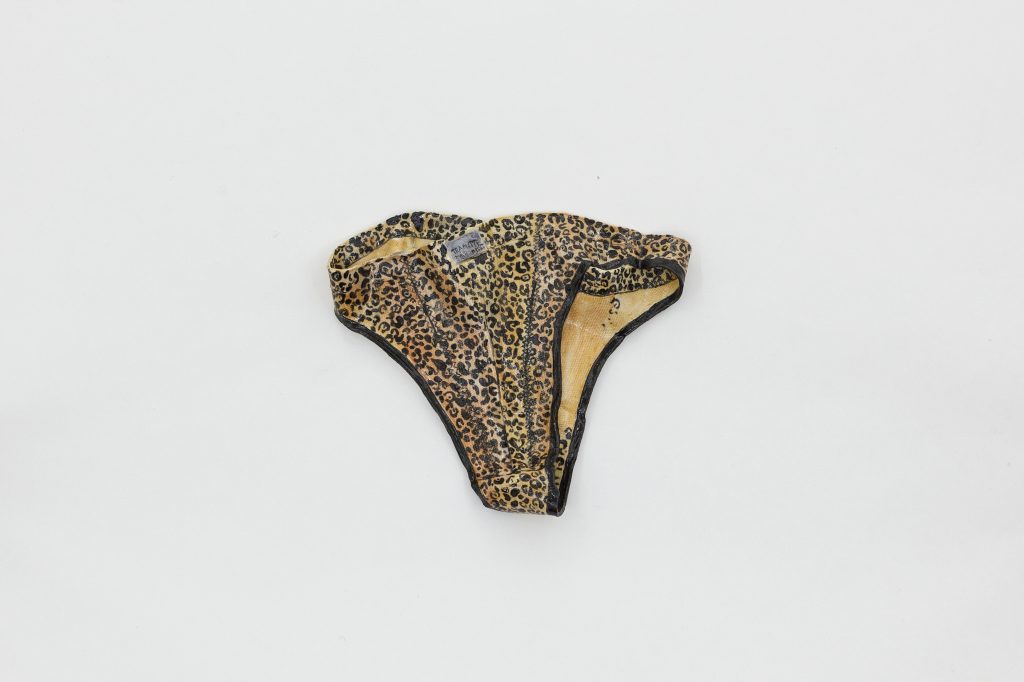 Urara Tsuchiya
Untitled, 2020
Glazed Earthenware
20 cm x 20 cm
Courtesy of Union Pacific
€ 2150 / £ 1800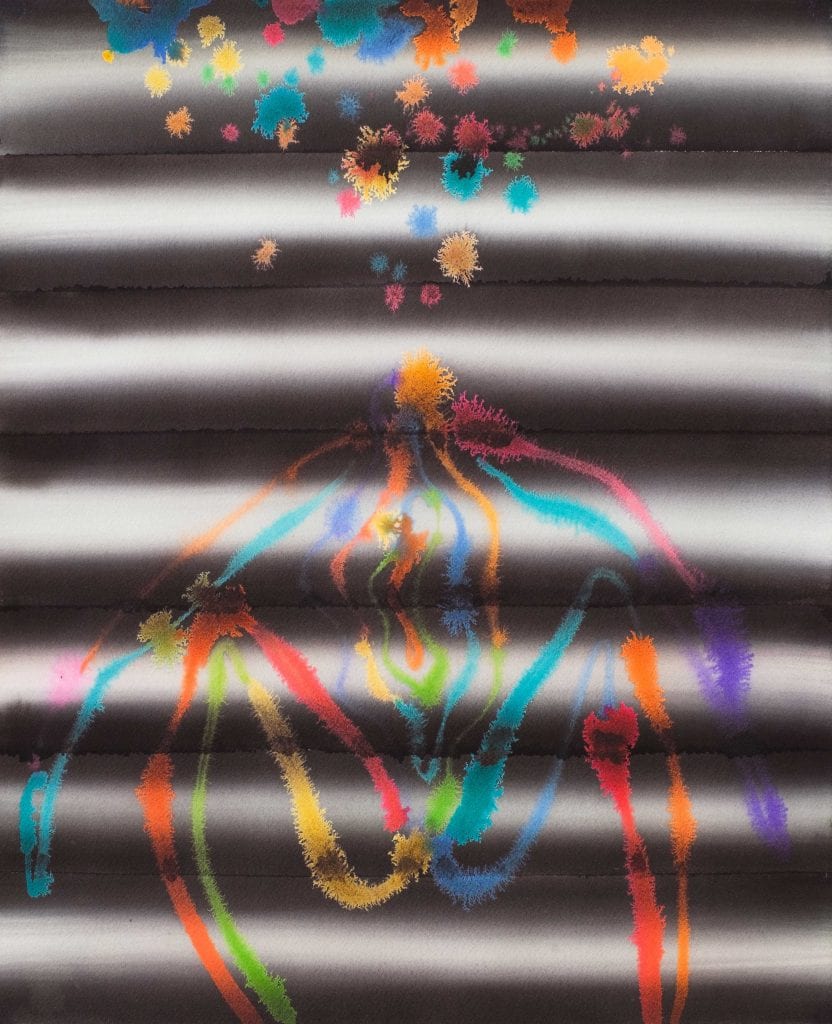 Sabīne Vernere
0306, 2021
Ink on paper, framed
41,5 x 51 cm
€ 600
Sold/Donated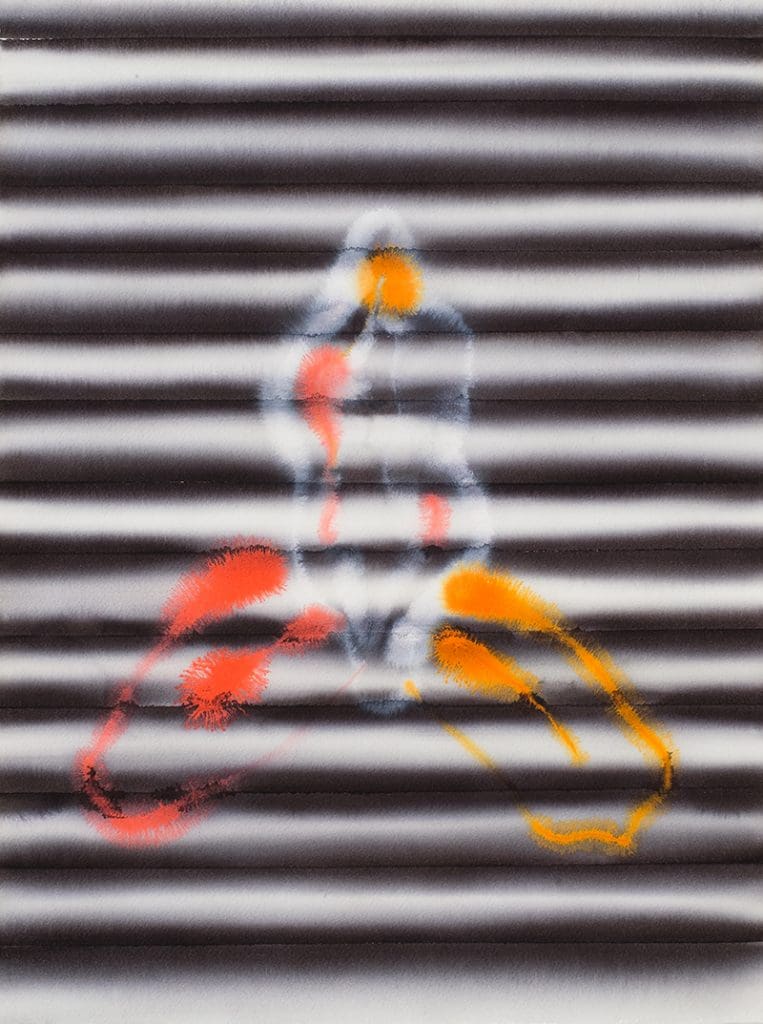 Sabīne Vernere
1806 II, 2021
Ink on paper, framed
42 x 54 cm
€ 600
Sold/Donated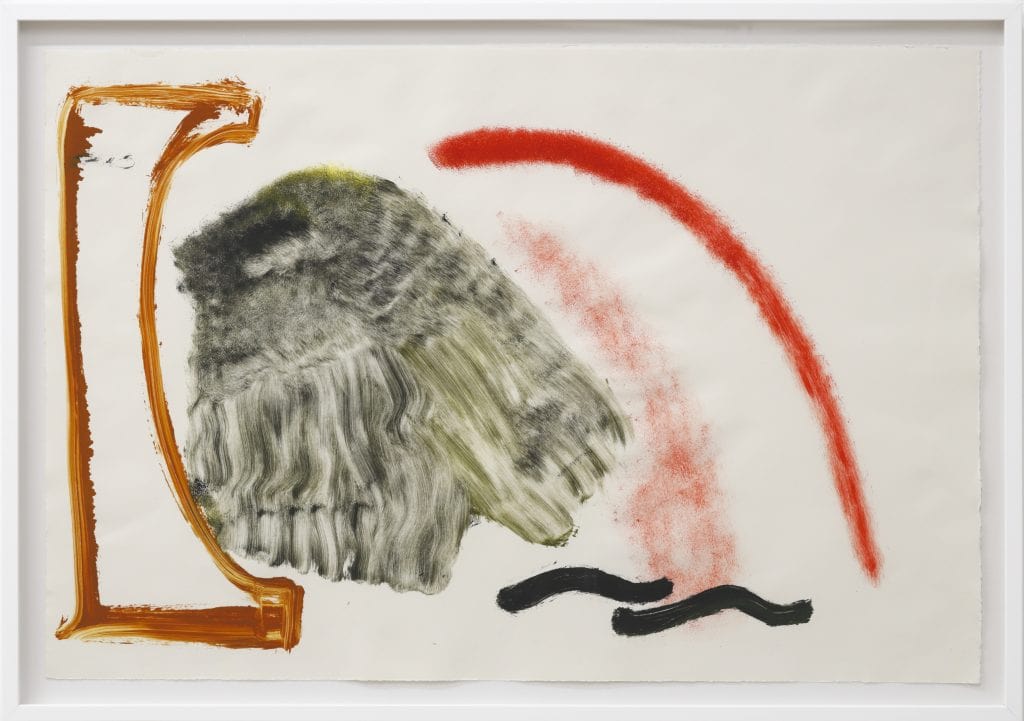 Amanda Ziemele
From series Neunauge, 2019
Monotype, printing color on paper, framed
53 x 79 cm
€ 1200
Sold/Donated