We're closed at the moment
NADA Miami 2022
Ice Palace Studios, 1400 North Miami Avenue
November 30–December 3, 2022
Booth 6.03
For NADA Miami 2022, Kim? is proud to present a solo booth with new works by Riga-born, Zürich-based artist Elza Sīle (b.1989).
In Elza Sīle's work, didactic ideological system(s) are masked by and presented as seductive images augmented by systems of mass distribution. These contradictions pave the way for a series of variable-format works which take their own construction—ideological and otherwise—into consideration. For Sīle, the issue of widespread resistance to populist speech is grounded in an individual's critical thinking skills, which becomes further enmeshed in dominant culture narratives and their ideological backgrounds. Sīle insists that this is a pivotal (artistic) position to occupy.
A new body of work by Sīle divides images into mnemonic, semantic, and formal devices. Sīle bridges the gap between forensic scenes and laboratory-like environments, drawing them together and suggesting that associative visual images and rhetoric are worthy of our critical examination. The work further questions prevailing rhetorics as acts of delusion, with lies and fear-mongering tactics among those embraced by various state powers. 
The display at NADA Miami 2022 includes medium-format aluminum plates covered with semi-fluid materials and gelatine/graphite pencil designs among others. These plates evoke the camouflaging techniques and wartime deception strategies employed during wars and other  appalling confrontations. 
Alongside these aluminum "shield paintings" are a series of skinny stick-trampoline pieces scattered throughout the booth. On these shields, the painted skin of the surface (of a painting) is rolled up into a single dimension. Crowded onto "stick-cattails," the works serve as reminders of the sheer exhaustion and fragility that brutal acts of war cause. 
The most recent body of work was finished in Miami just days before the fair, and showcases new developments in Sīle's artistic explorations. Breaking away from the "stick" and expanding towards flattened surfaces, the "cattails" have become a mass of layers of environment-orientional details manifest as a spectacle, a cacophony of textures, colors, and textual snippets. 
Elza Sīle (b. 1989 in Riga, lives and works in Zürich) is a visual artist. Sīle combines mental imagery with analytic divisions and builds up an interwoven vocabulary of psycho-spatial typologies in flux. In 2019, Sīle graduated from ZHdK Zürich. Recent solo exhibitions include exhibitions at Kim? Contemporary Art Centre (Riga 2022), PHILIPPZOLLINGER (Zurich, 2021); unanimous consent (Zürich, 2020) and Kulturfolger Zürich (2020). She has participated in numerous two-person and group shows, such as at Kunsthaus Pasquart (Biel/Bienne, 2022), Smack Mellon (New York, 2022), Haus Konstruktiv (Zürich, 2022); Misako & Rosen (Tokyo, 2022); Kim? Contemporary Art Centre (Riga, 2020); Kunsthalle Zürich (2020); Hamlet (Zürich, 2020) and Galerie Kirchgasse (Steckborn, 2020). In 2020, Sile was a recipient of the Werkschau Prize Zürich and in 2021, of the art stipend City of Zürich. In October, Sīle completed a two-month residency at ISCP New York provided by Kim? Contemporary Art Centre.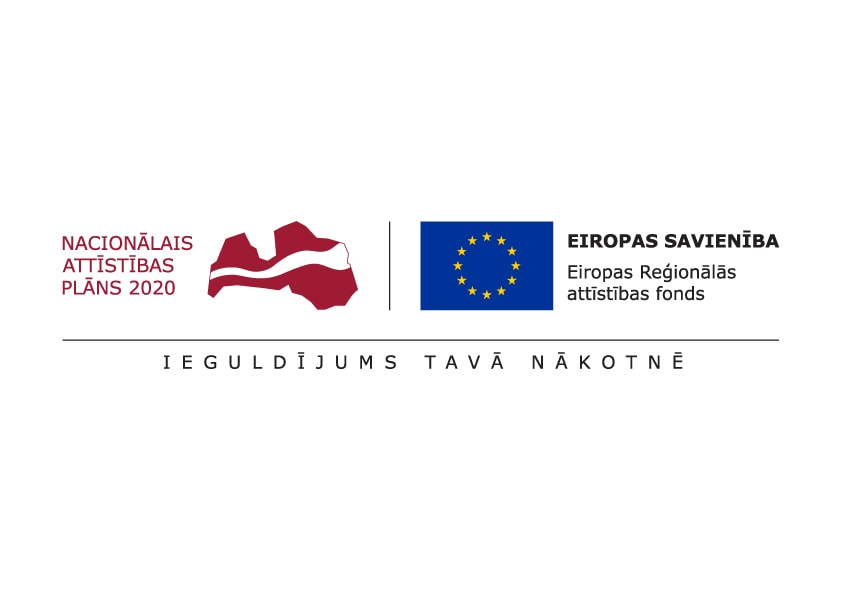 For more information about Kim?s presentation and available works please contact Elīna Drāke: email elina.drake@kim.lv or phone + 371 29147500.