We're closed at the moment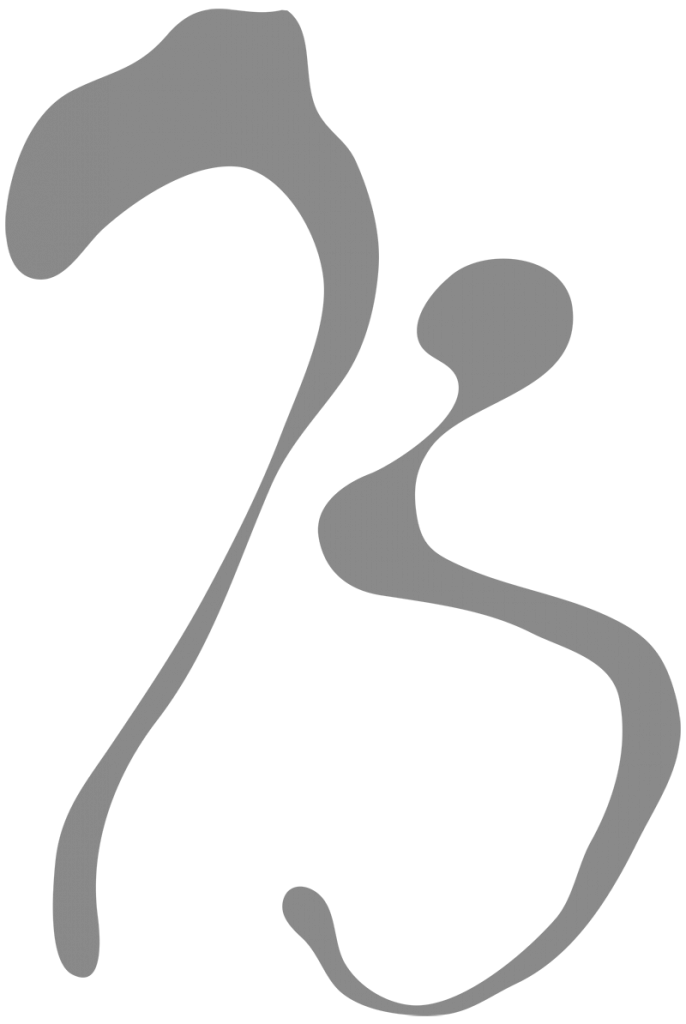 Friday, 21 September
6PM – 9PM: Opening: Adam Christensen and Keira Fox performance
8.30PM: Caroline Achaintre (burning sculptures)
10PM – late: After party at Piens (A. Briāna street 9a)
Saturday, 22 September
5.00PM – Sandra Jogeva
5.30PM – Egle Budvytyte
Artistic Director: Vincent Honoré
BT13 – GIVE UP THE GHOST launches its third and final chapter at Kim? Contemporary Art Centre, Riga on Friday 21 September. Baltic Triennial 13 is the biggest contemporary art event taking place in Riga as a part of Latvia's Centennial and restored Lithuania's and Estonia's celebration.
BT13 in Riga centers on a major new commission by Ben Burgis and Ksenia Pedan: an immersive, psychologically off-kilter environment that engulfs the majority of Kim?. Equal parts installation and sculptural works, theirs is an uncanny narrative-driven world that unfolds sequentially across Kim?'s galleries; vestiges of a play or film plot but whose characters have ambled out of frame. Simultaneously suggestive of a waiting room, airport lounge, shopping mall, museum, private collector's lair, storage space, and none of these at all, Burgis' and Pedan's microcosm bastardizes the accepted forms and functions of different spaces – whether domestic, public, corporate or personal – and the behaviors that they (sub)consciously engender. On the opening night of BT13 in Riga, Adam Christensen and Keira Fox will inhabit and respond to the space in a durational performance that will include live music and sound by Vindicatrix.
The exhibition in Riga also includes new commissions by Eglė Budvytytė, who will deliver Incantantion Karaoke, an awkward and fragile one-person karaoke channeling multiple non-human voices; Mare Tralla, whose performative video vignettes, not devoid of humour, see the artist grapple with their personal relationship to activism; and a public talk show-performance about breasts by Sandra Jõgeva and guests that  considers social norms and the notion of the (gendered) body as a symbolically-loaded private and public space.
Responding to the haunted scenario presented by Ben Burgis' and Ksenia Pedan's installation, and referring back to the title of BT13, Kim? will dedicate a space to be populated by ghosts and memories that make up the entirety of the Triennial. Over the course of the exhibition's eight weeks, this gallery will see a gradual and momentary (re)appearance of all the artists and poets that have appeared in BT13 since its beginning, each one offering an ephemeral gesture – be it a video, song, poem or text – in lieu of their physical presence. Its first indication will be the ritualistic burning of a set of large-scale wicker screens by Caroline Achaintre, which were first made for and presented as part of BT13's Vilnius chapter. The closing of the Triennial will also see off-site film screenings of Pierre Huyghe's huis clos The Host and the Cloud (2011) and Derek Jarman's Blue (1993), a swansong to mortality and physical being.
As such, the Riga chapter turns into a natural coda for the Triennial, less a retrospective rather than a natural inclination to consider what is given up and what is left behind. A ghost of a ghost.  
For the first time since its foundation in 1979, Baltic Triennial 13 is being organised by and taking place in all three Baltic countries: Lithuania (May 11 – August 12), Estonia (June 29 – September 2) and Latvia (September 21 – November 18). The three distinct exhibitions act as different chapters to form the Triennial.
Baltic Triennial 13 and each of its chapters are informed by a shared concern: what does it mean to belong at a time of fractured identities? The fluctuating notion of belonging, which can be understood to exist within the conceptual and formal framework of a relationship, allows us to think beyond identity as something fixed, self-contained and essentialised. The exhibition in Riga will centre on questions of social norms, relations and structures, while also considering the notion of ghosting and fading away in relation to the large-scale exhibition format itself.
Organisers:
Contemporary Art Centre (CAC), Vilnius, Lithuania
Kim? Contemporary Art Centre, Riga, Latvia
Centre for Contemporary Art Estonia (CCAE), Tallinn, Estonia
Curatorial Team:
Dina Akhmadeeva, Canan Batur, Neringa Bumbliene, Cédric Fauq, Anya Harrison
Designer: Tadas Karpavičius 
Supported by: Ministry of Culture of the Republic of Latvia, The State Culture Capital Foundation, Embassy of the Republic of Latvia to the United Kingdom of Great Britain and Northern Ireland, The British Council in Latvia, Danish Cultural Institute in Latvia, Guilty & Grey
Partners: Office Latvia 100, Sporta2 kvartāls, arterritory.com, Digital Mouse LTD, LiveRiga, Valmiermuiža, Radisson Blu Latvija